And for a recap:
Intro:
http://weddingplans.livejournal.com/18981807.html
Post 1:
http://weddingplans.livejournal.com/19042508.html
Post 2:
http://weddingplans.livejournal.com/19730566.html
Ok big news first! We officially have a wedding day! June 24th 2012 (only 339 days! yow!)and we also have a venue. For us the day didn't matter so much so we pretty much left it open until we booked the venue. And my god am I so happy! We will be getting married at the Two Rivers Winery in Grand Junction, Colorado. And its beautiful (and very reasonably priced for all that you get) and thus it is making our wedding into what we are calling a "Mini-destination wedding" beacuse while we live in Colorado, we live about 4-6 hours away from Grand Junction (depending on who is driving, 4 hours for my dad, closer to 6 for me, but I just don't feel comfy taking the mountain roads at 80 MPH, go figure!) but FH having such a HUGE family we are hoping that this drive and potential over night stay will cut down on the superfluous people we have to invite beacuse they are family but we don't really want to come. (however we are not inviting more people then our venue can hold just in case everyone decides they what to show up) Anyway... onto the wedding porn!
The outdoor pavilion were we will actually be getting married, right in front of that arch that is facing the camera in fact.
And this is the reception room were we will party the night away
These are little mock up I made to test out my colors (note I didn't draw the little clip art, I just colored it)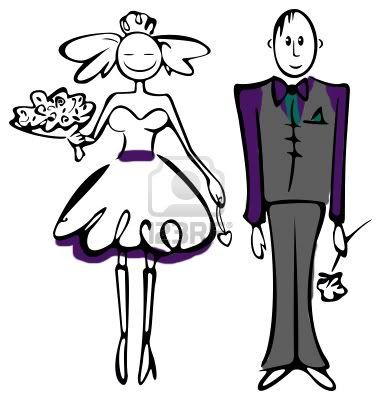 The groom and I
This is the dress, except with purple accents not blue, I have yet to order it yet however
The agents of awesomeness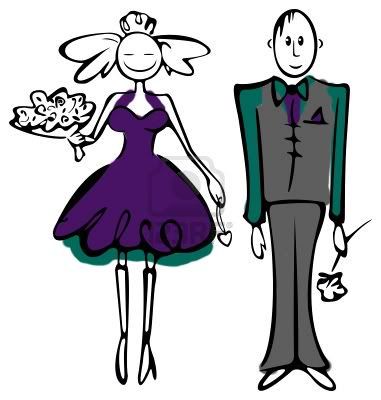 And my girls will be in this dress, but with a teal slip instead of black
(Both dresses are from www.unique-vintage.com)
Also my girls and I will all be wearing the same shoes, and I can't lie the second my MOH found theses I began to design my wedding around them lol. But I mean come on! Just look at them! They are totally gorge and fit into my theme (Greek mythology)
We also decided to carry parasols (BM with teal and me with dark purple) instead of flowers (which was never really going to happen) or lanterns (an ideas I loved but is just not practical for dancing down to the ceremony)
And I just ordered out STD magnets from
http://www.etsy.com/shop/PinchOfSpice
and i love them! I can't wait for them to arrive!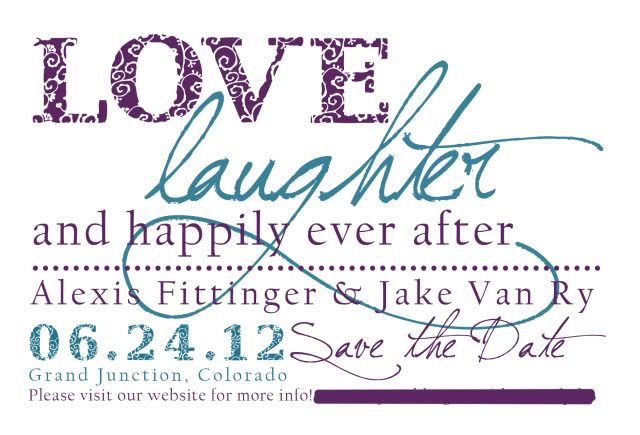 As for other things, I have asked one of our friends to be our officiate/MC for the ceremony and another one of our friends to help with MCing and DJing the reception (he is a radio DJ so I think he can handle our laptop powered music list) I am almost done writing our ceremony, and my father is talking to photographer friends of his to see if they will work with us. Pretty much the only BIG thing I don't have and idea about is catering, but I asked my venue for their preferred venders list so hopefully I will find something on there.
and that's about it right now, as I said I have a lot of ideas and now that out wedding in on the horizon I will be back to fill you all in more and more!
Ok kids! I know I don't post a lot but I finally have something to post! When FH and I got engaged we made a deal to do no wedding planning until we had been engaged a year so we could just enjoy being engaged for a while. And by "no wedding planning" we really meant we were no going to buy anything, save money and form ideas. In that year I pretty much hammered out all the details about our wedding so now that we are ready to wedding plan officially all we really have to do is click and buy. I think it's kind of marvelous and stress free, but I have a little less than a year still so I guess we will see how I am feeling then. Lol