(The two of us at my college graduation)
Ceremony location: Our local church. The priest who will be performing the ceremony is also a close family friend and was the priest of the elementary school I attended. Having him perform the ceremony is extremely meaningful to me.
Reception: Grosse Pointe Hunt Club
The Grosse Pointe Hunt Club is primarily an equestrian club. The dining facility and actual clubhouse is a renovated home from the 1800s. We have rented the grounds and home for the entire day and will be having a buffet style dinner for 130. This is a photo of the dining area: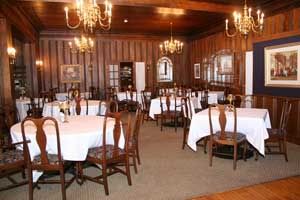 The only issue we have with this venue is that the dance floor is very small. Because I come from a large Irish family who loves to drink and dance, I'm worried the size of the dance floor won't work.
The Dress: Cricket by Vineyard Collection. It took me so long to find a dress I felt pretty in. As soon as I put Cricket on I knew I was done looking. I'm a sucker for cotton gowns, defined waists, and pleating. This gown had all three =) The first two photos are of me trying the dress on. The last few are of the same gown on another bride I found on stylemepretty.com.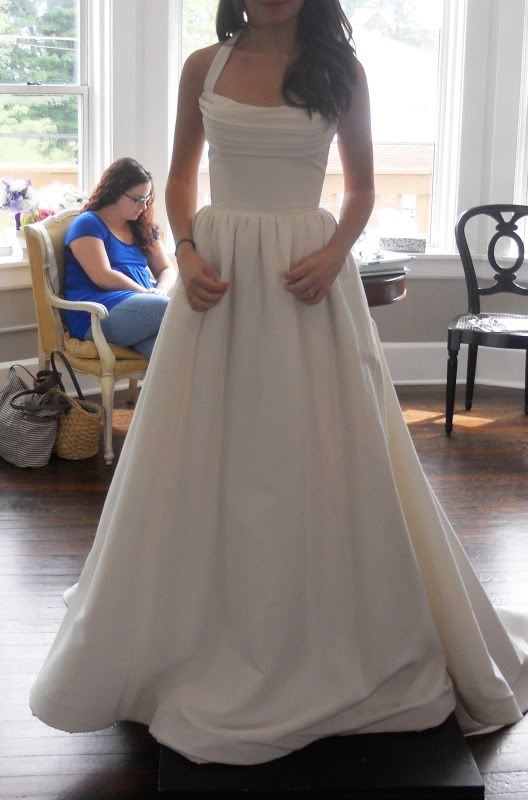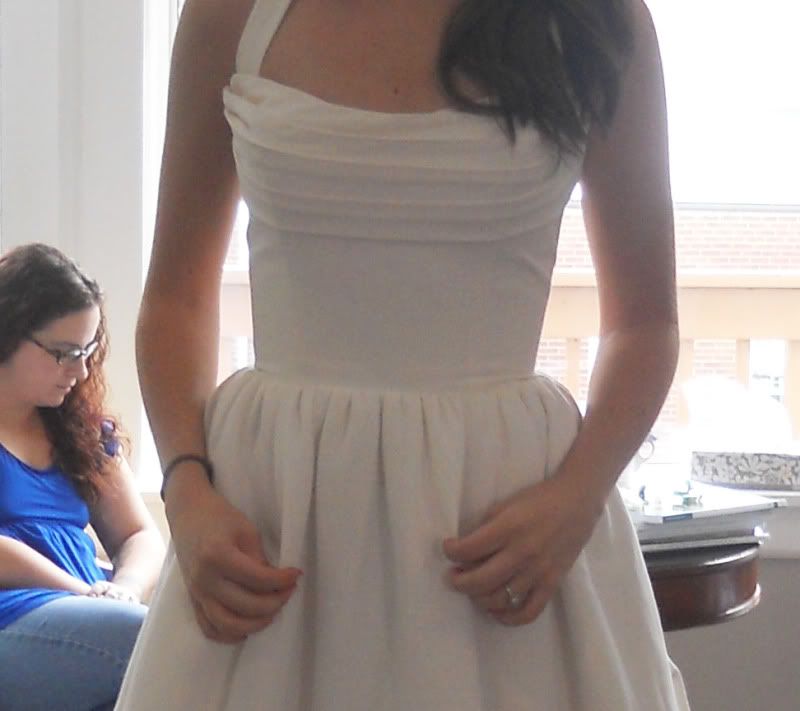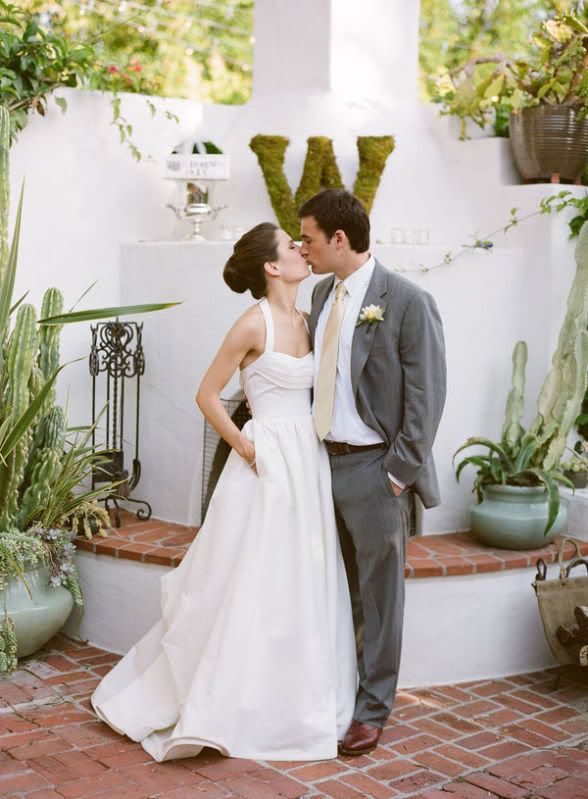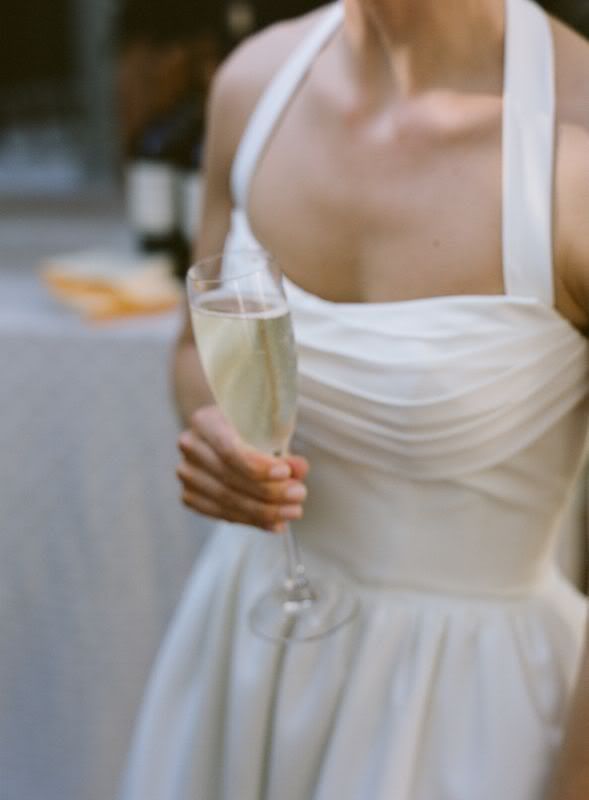 Hair: I want some sort of low bun, possibly braided. I just came across this photo and fell in love with it...
Cake: Our idea for the wedding cake is to have 3 tiers. Each will be airbrushed with a vintage map in a very pale/steel blue. And no cake topper. I was so happy to find a baker who was as excited about our vintage travel theme as I was!
We also have photographers I'm incredibly excited about. They included a free engagement session in our package and we'll be getting that done next month. That's about it! So let me know what you think =)
Quick recap of who we are! I'm Lauren, 22 (23 when I get married), from Michigan. My fiance's name is Corey. We've been dating for 5 years and are planning a vintage travel themed wedding for June 2012. I'm so excited to be giving a huge update, because everything is finally coming together.
mood:

excited