There are less than 2 months until my wedding! I haven't been very active, but I wanted to just share what I've done and my engagment/bridal pictures (There are a lot!)



I first posted at over 200 days out, now I'm looking at around 50 more days. My first progress post is here

This past weekend I along with my maid of honor finished our guest favors. I was originally going to make candles, I did about 2 dozen and realized it was going to be a lot more expensive and time consuming than I had originally thought so I decided to switch to hot cocoa.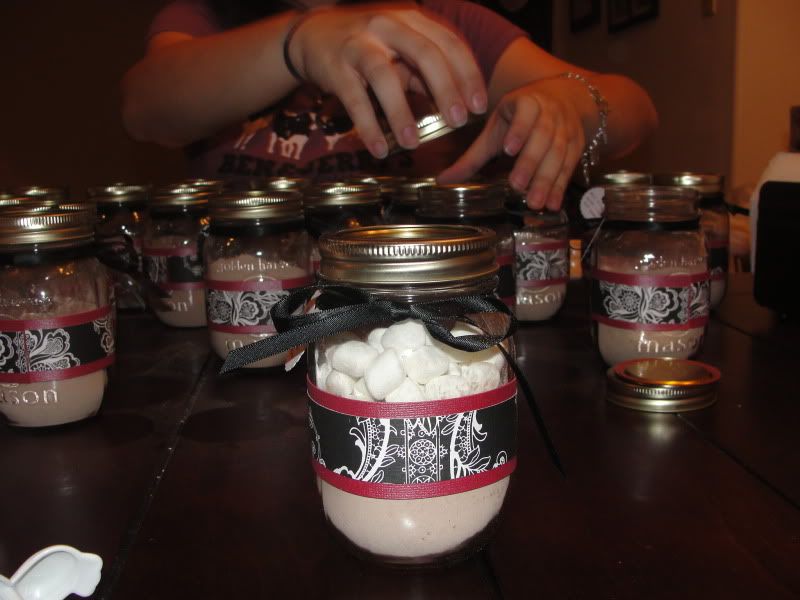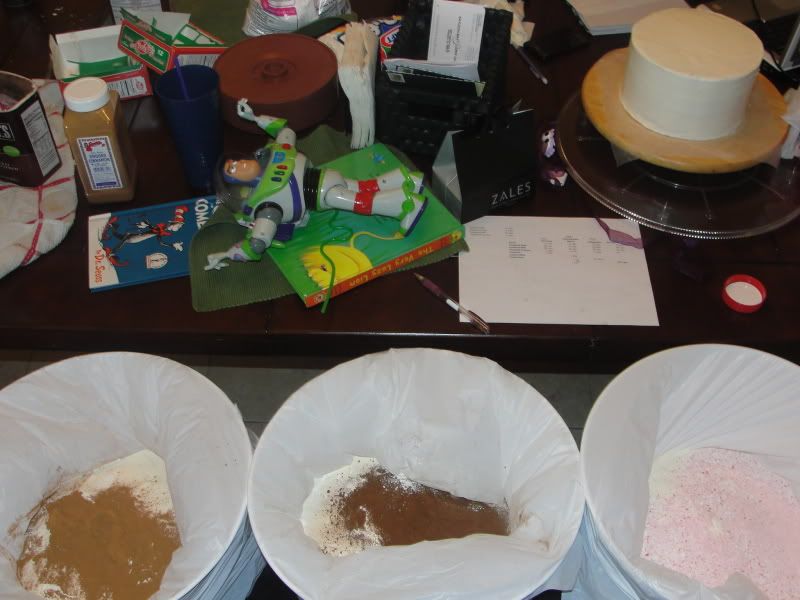 I made three different kinds, one cinnamon, one peppermint, and one was supposed to be mocha but ended up tasting more like regular hot cocoa. I also made little sample bags with the leftovers which are really cute and I forgot to take pictures of.

My cake is going to be based off of this - http://www.flickr.com/photos/thecakeblog/4051573043/in/set-72157600035478429/

My Maid of Honor is going to do the cake for me, it's going to be 4 tier with 3 layers each. One layer vanilla one chocolate, and another vanilla, we did a (very rough) practice run this weekend, she's working on perfecting it. I think it's beautiful and she is going to do an amazing job.



For FH's grooms cake she is going to make a football play with cupcakes. Each cupcake will have a jersey with the players' numbers on it. For me she is going to do ladybug cupcakes. We are also going to have a boxed cupcake at each place setting in these boxes -



My jewelry was all bought from Etsy, I also bought jewelry for the moms, my bridesmaids, a necklace for my daughter, my grandmas and a couple other people who are helping me out.



my necklace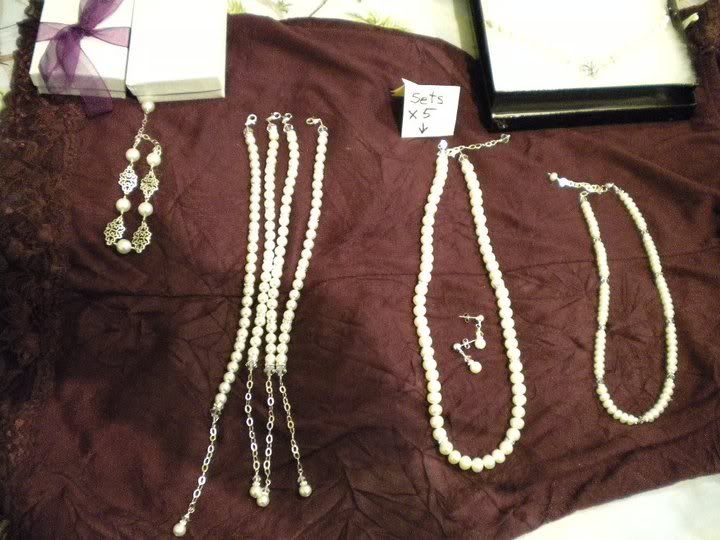 All of the other jewelry.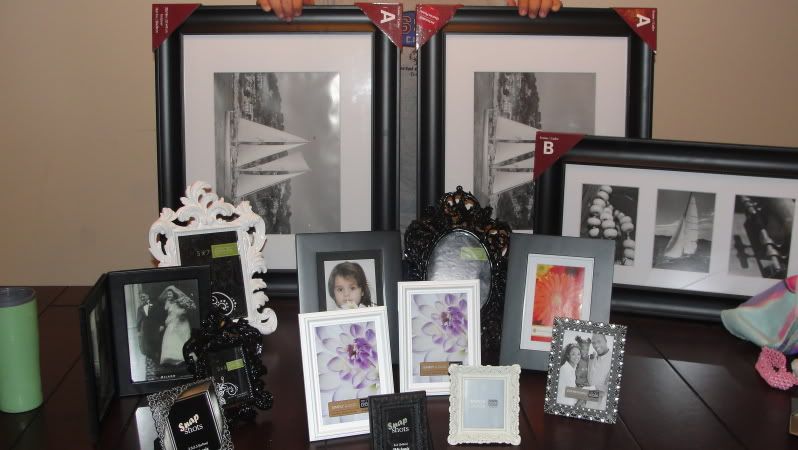 I bought all of these frames to have on display at the reception, through lots of free print promotions from shutterfly and snapfish I was able to print out all of my bridal and engagement pictures that I'm going to hang around the reception hall with string and clothespins



the ring bearer pillow I made along with the rings, his is tungsten bought off of Etsy, it's a beautiful ring and I'm so pleased with it.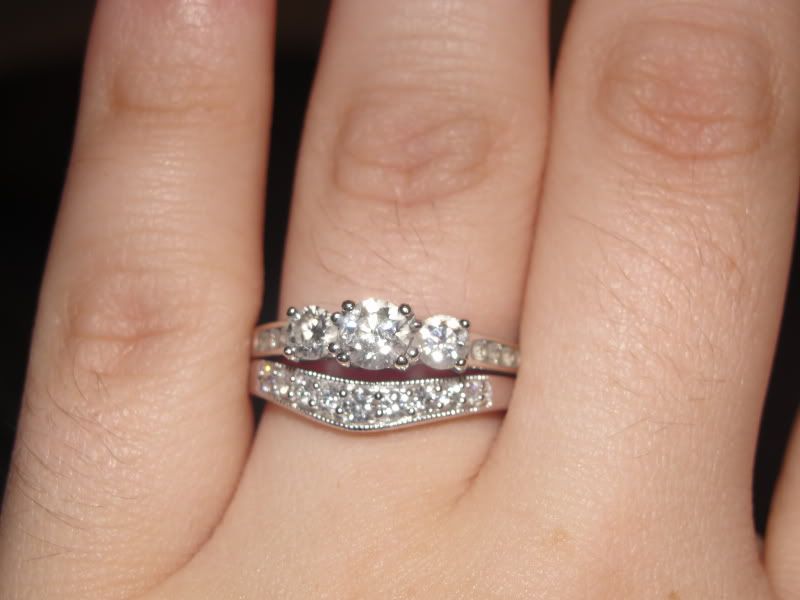 my rings, nothing too extravagant but I think they are beautiful.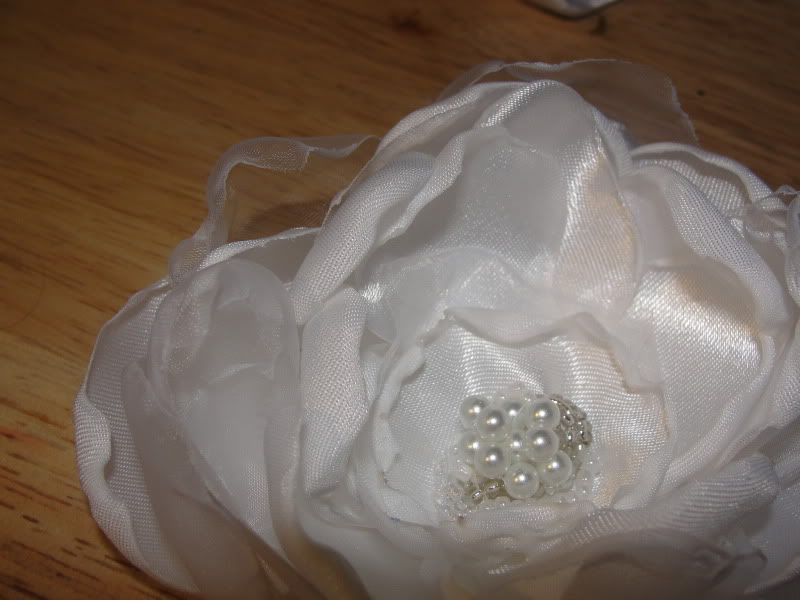 A hair flower I made, I don't think this is the same one I'm wearing in my bridals but it's very similar.

I sent out 106 invites -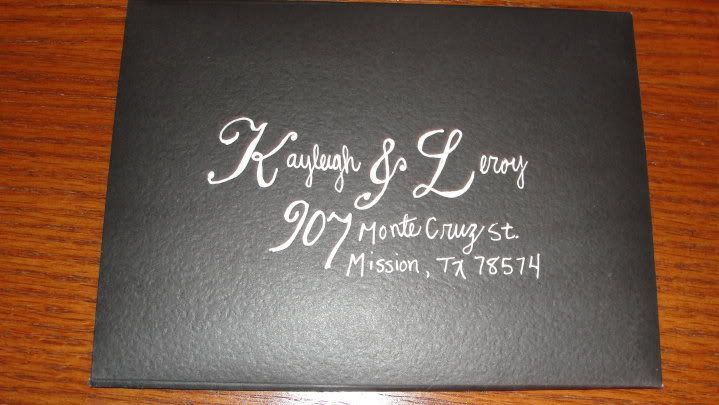 I hand addressed all of them, this is about what they looked like. This is one of the first practice ones I did so the rest look a bit nicer.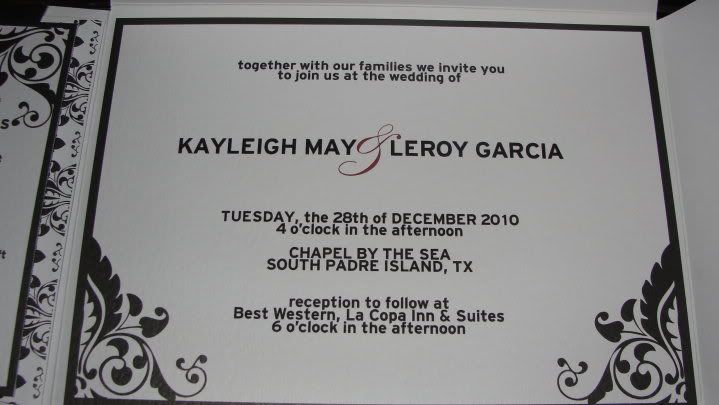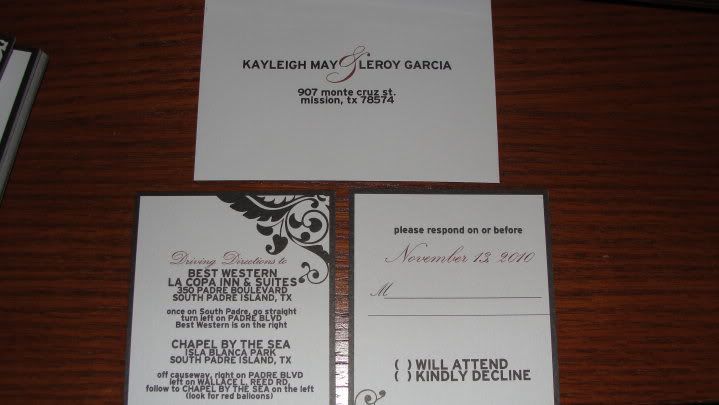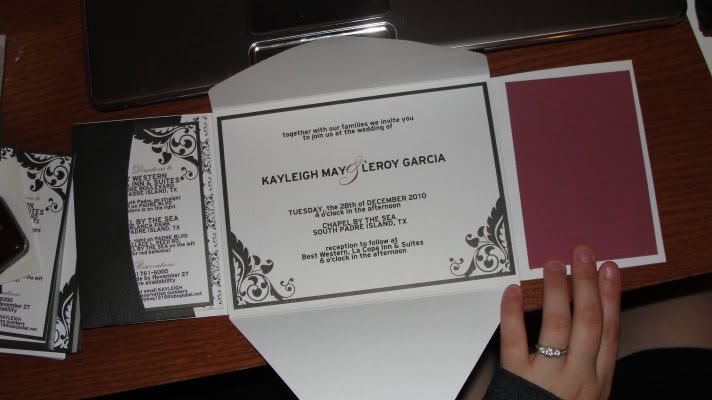 This was a set from Michael's, I love the way they turned out. I didn't like the layout that came with the set so I just created my own. In the end I put the directions card on the right panel (where the red card is) and added an info card on the front left pocket. My wedding is basically a destination wedding so I wanted to get as much info to everyone as possible.

That's about all I have as far as pictures go. The centerpieces are going to be some dead tree branches I saved from a tree that had died in my grandparent's yard, I'm going to arrange a few branches in a tall vase with some pebbles inside and I'm going to glue on some paper flowers. It's a winter wedding and everything in this season is kind of dead, and drab so I like the idea of fake flowers for this.

My MOH's mom is going to do all of our flowers, my bouquet is going to be 4-5 dozen red roses with 6 black calla lilies, my MOH is going to have 3 dozen white roses and the rest of the bridesmaids will probably have 2 dozen white roses. FH is going to have red rose bout and the guys are all going to have a white.

I'm excited for the guys, my fiance picked out a tux with a black shirt and white vest and tie for him and then the boys will be in a black shirt with red vest and tie.

Now our photographer, I absolutely love her work, I knew from the moment I first saw her pictures I wanted her to be our photographer and I think it's the best decision I have made. This is definitely the most expensive part of the wedding BY FAR but I feel this is what is going to last, I want to capture every moment of it. We have her for 8 hours on the day of, I'm wanting to try and cut that down to 7 hours so we can do an after shoot the day after at the island. I told her I'm up for anything, walking on the beach, walking on rocks in our wedding attire, anything really. Here are a few pictures -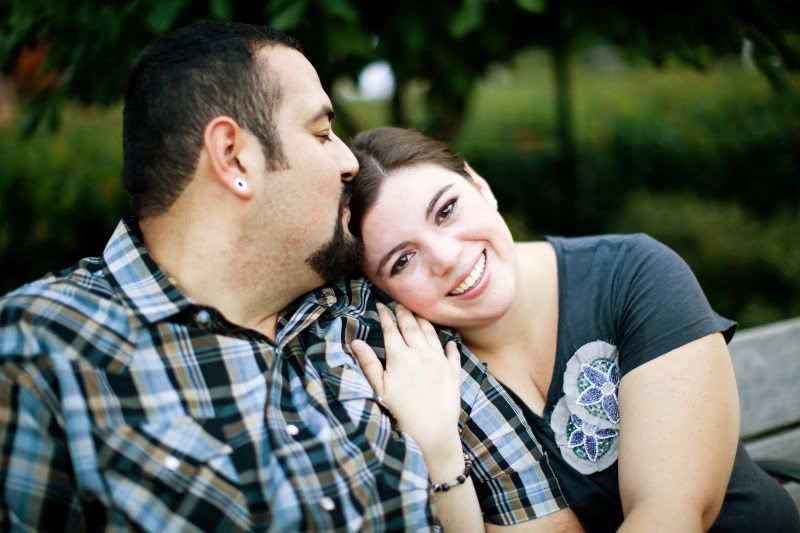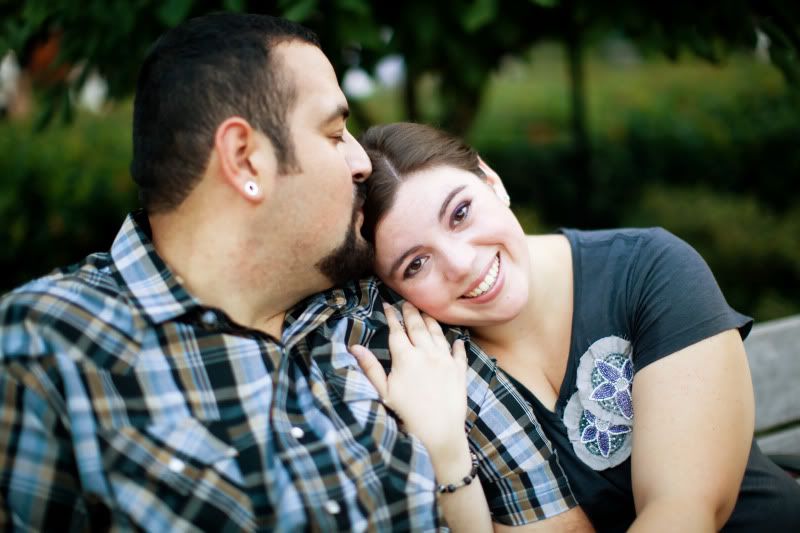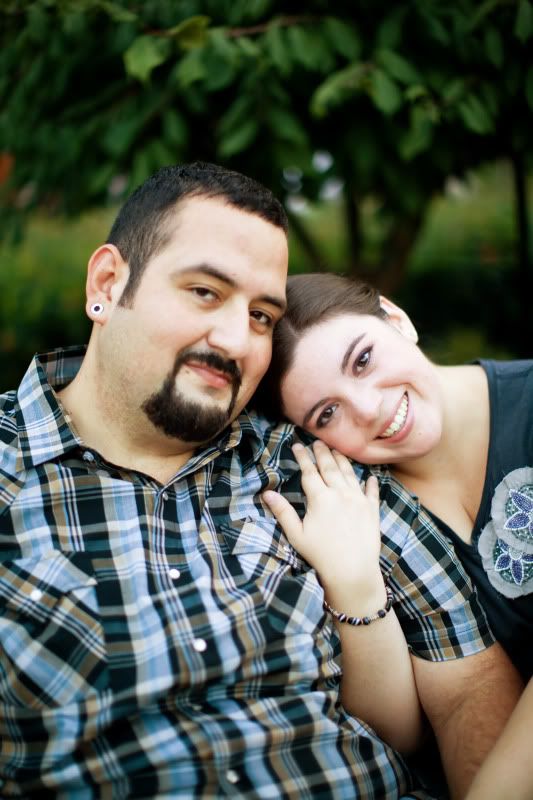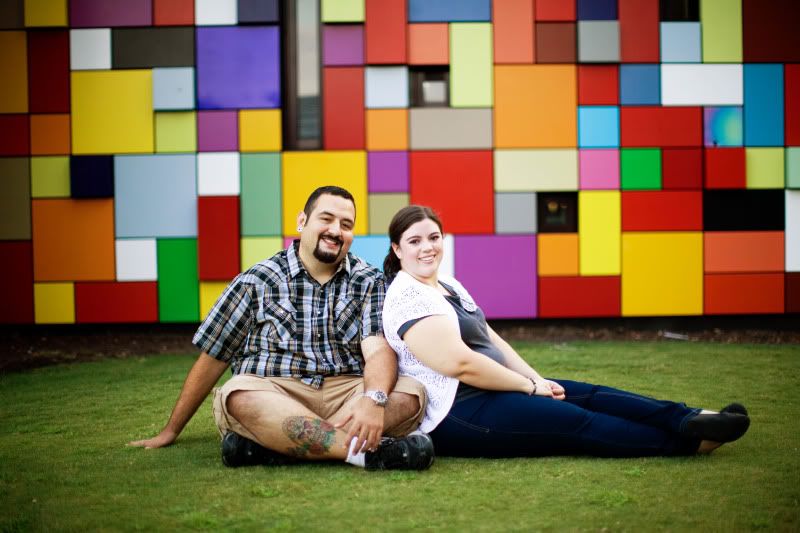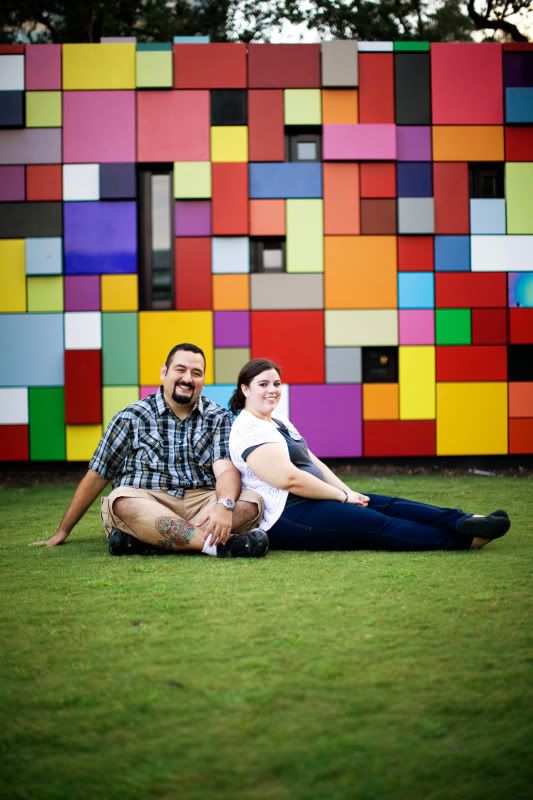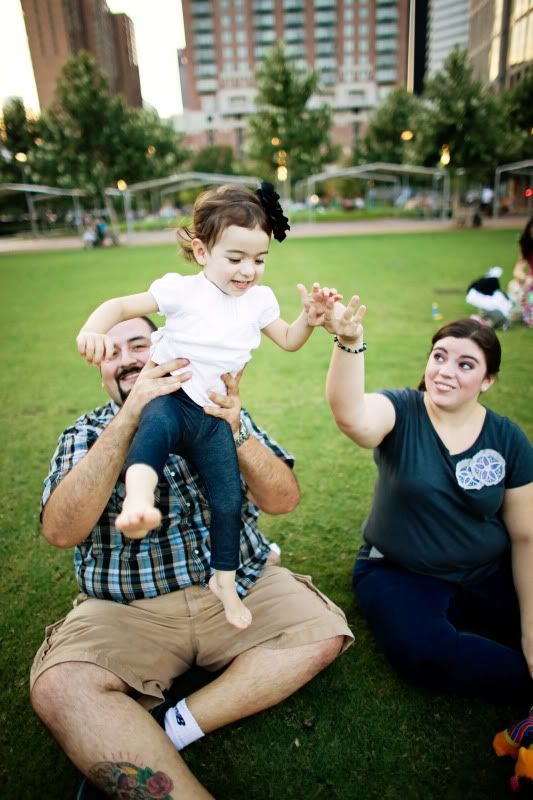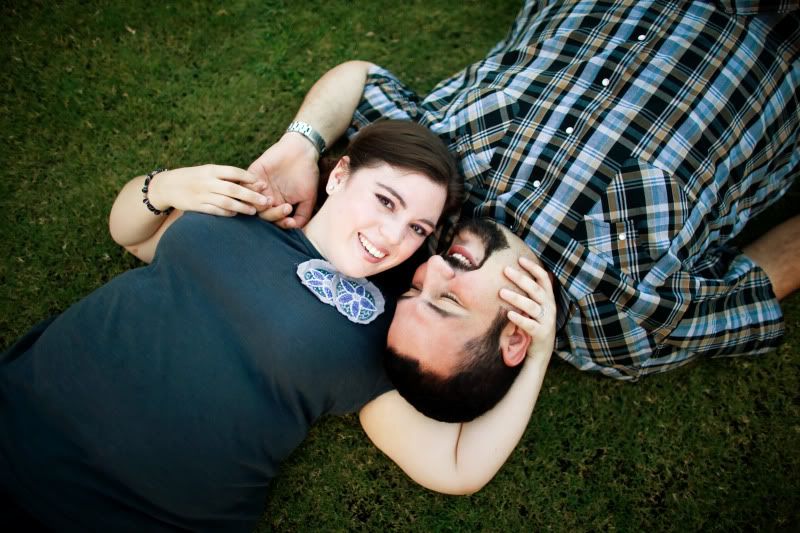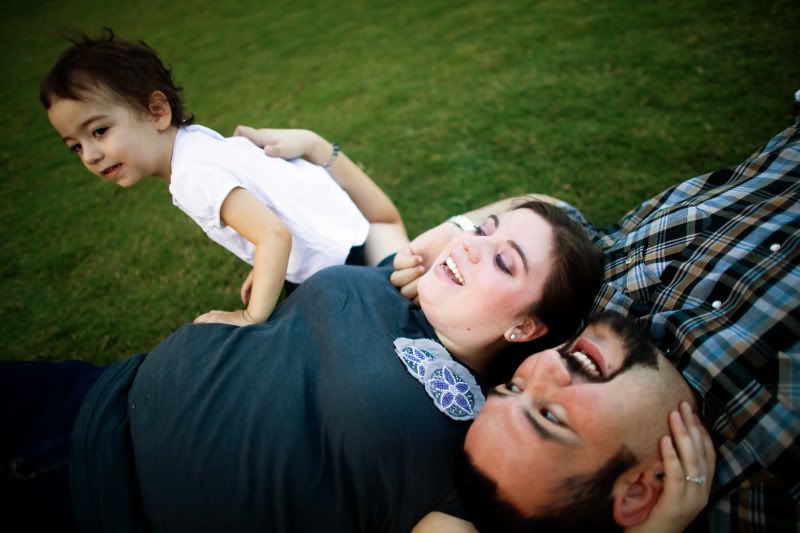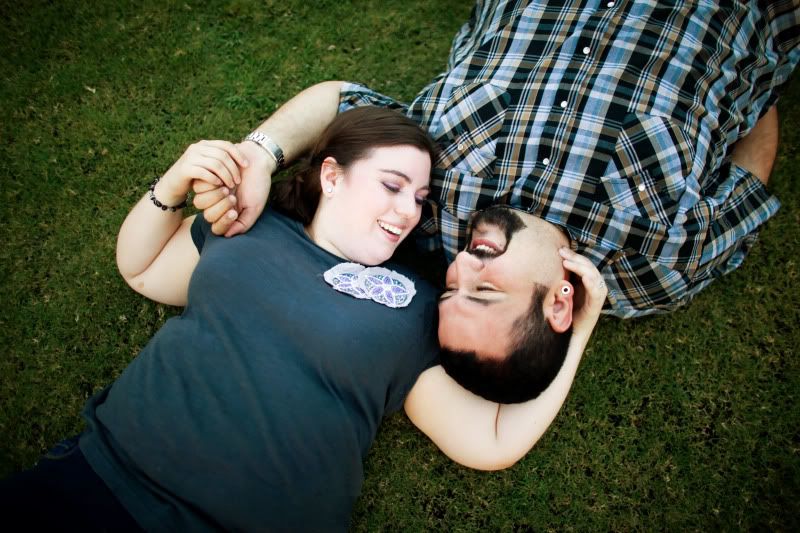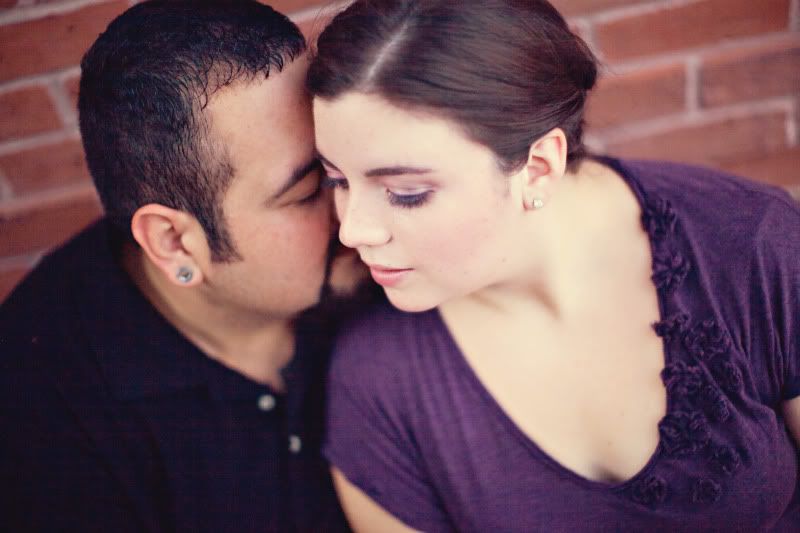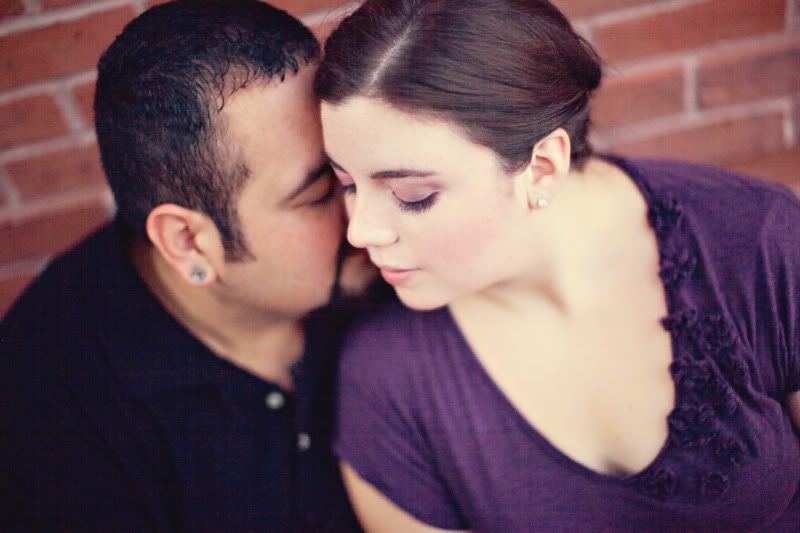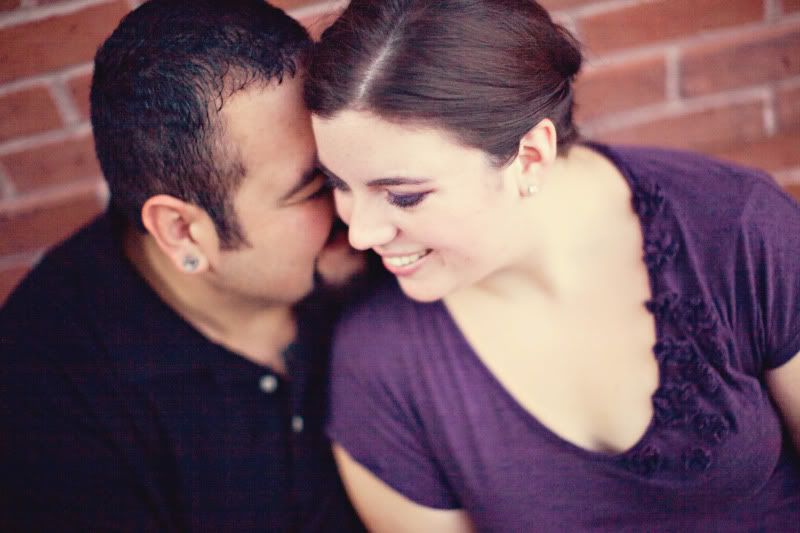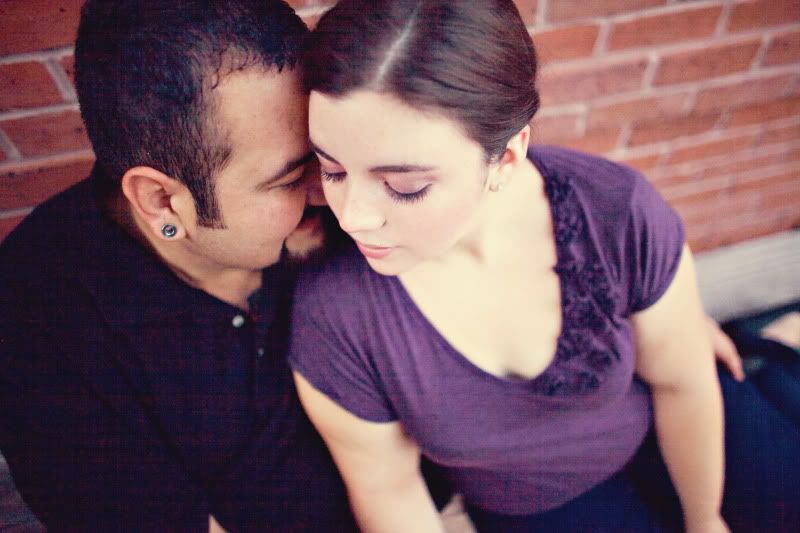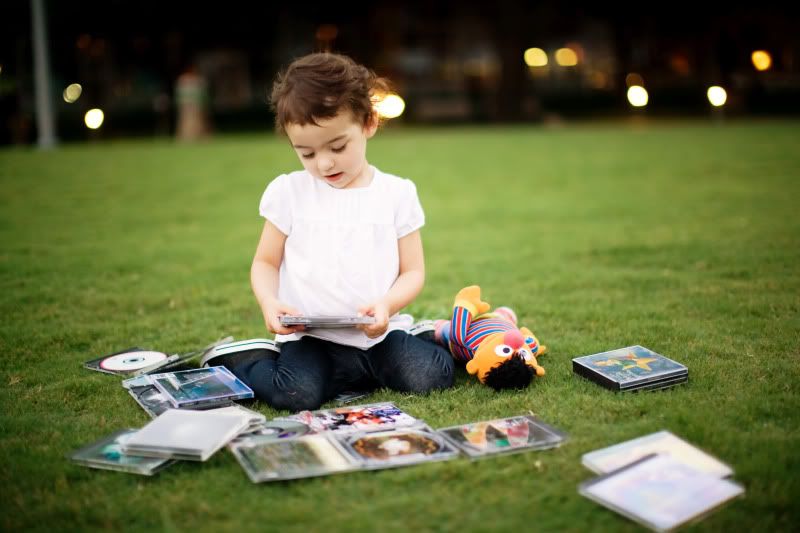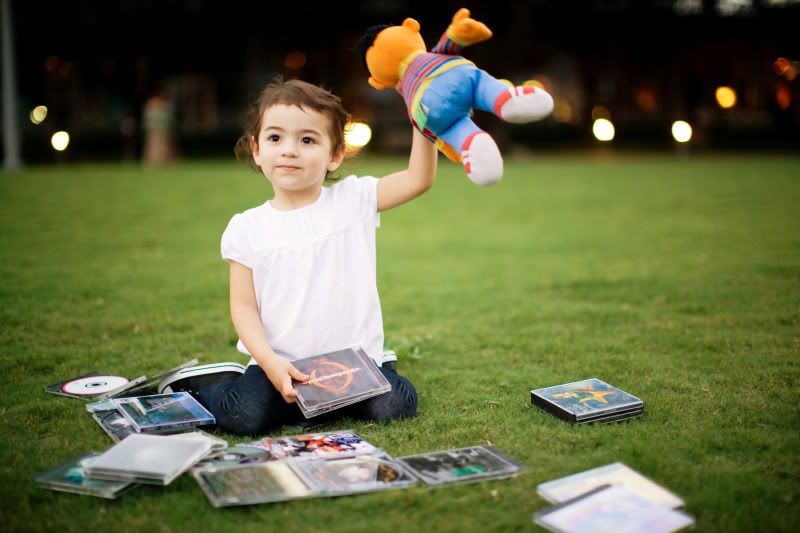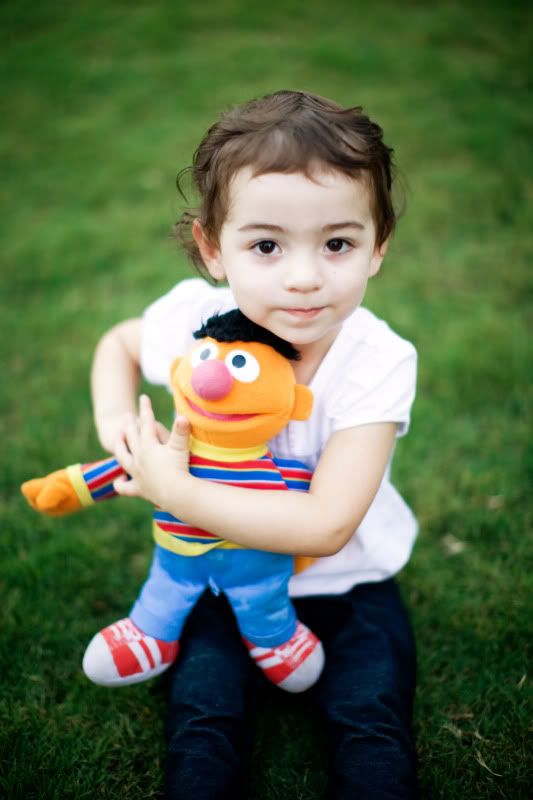 Bridals -
I had originally bought this dress -


I had it for about 3 months in my closet, I was never really in love with it. I think it is beautiful but I just wasn't feeling the strapless plus it was really heavy. I remember watching Say Yes To The Dress and just feeling real off because seeing the bride's reactions I was sad I didn't feel that way about my dress. When David's Bridal released their fall collection I saw this dress and feel in love. Luckily I have become very friendly with my consultant and she was able to let me exchange the dress. They didn't have it in the store when I went in so I just bought it...without seeing what it looked like or trying it on or anything. Just bought it and so glad I did because I think it just fits me and my personality. It's me.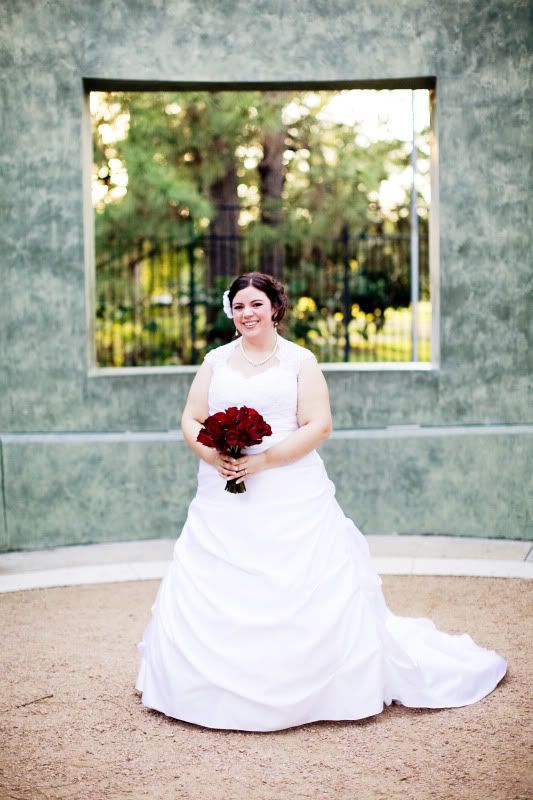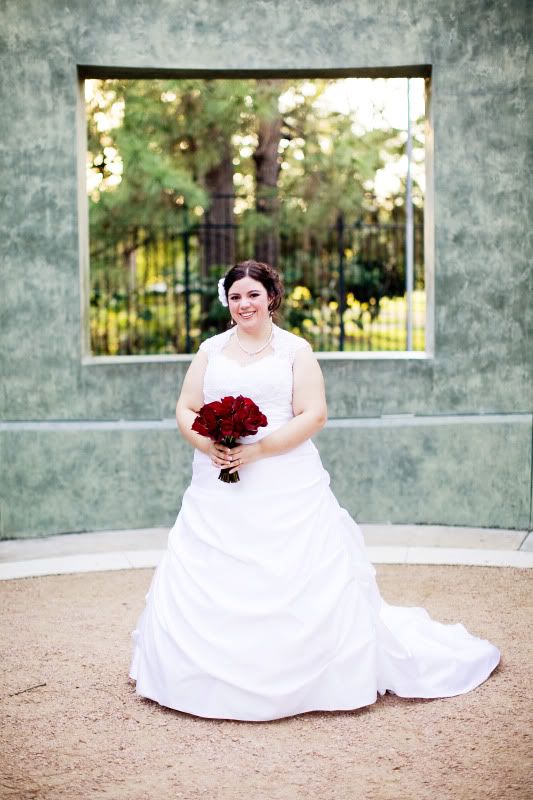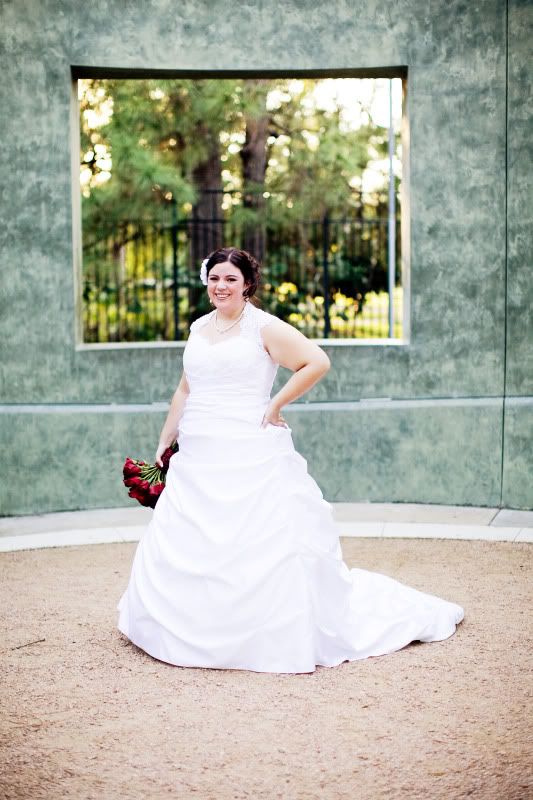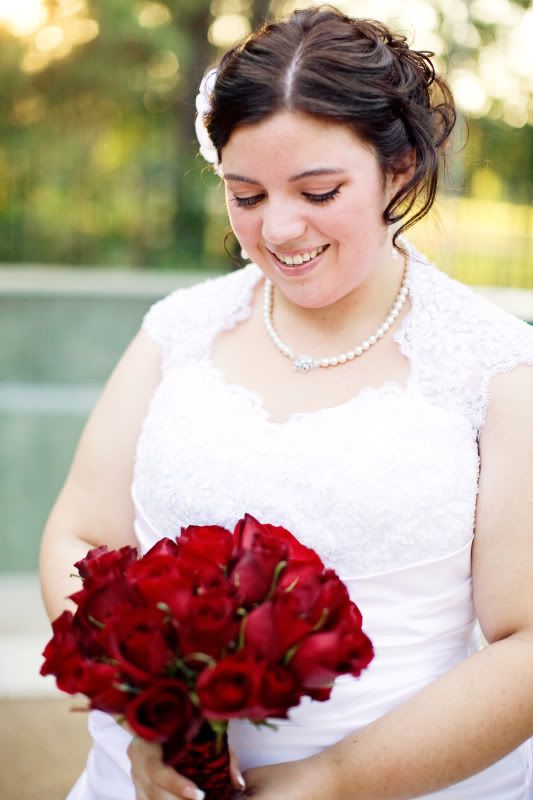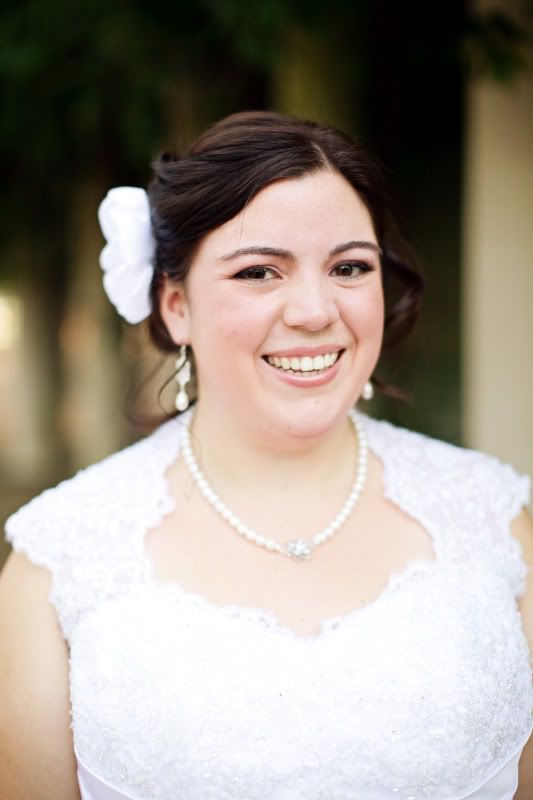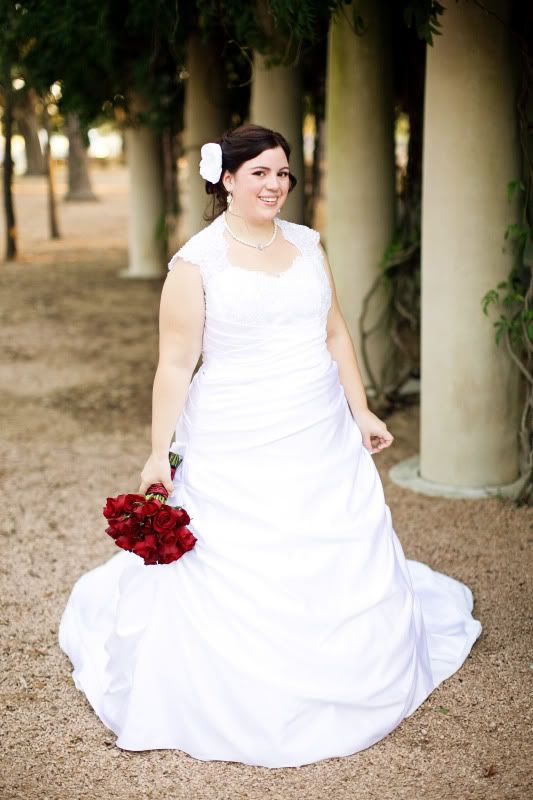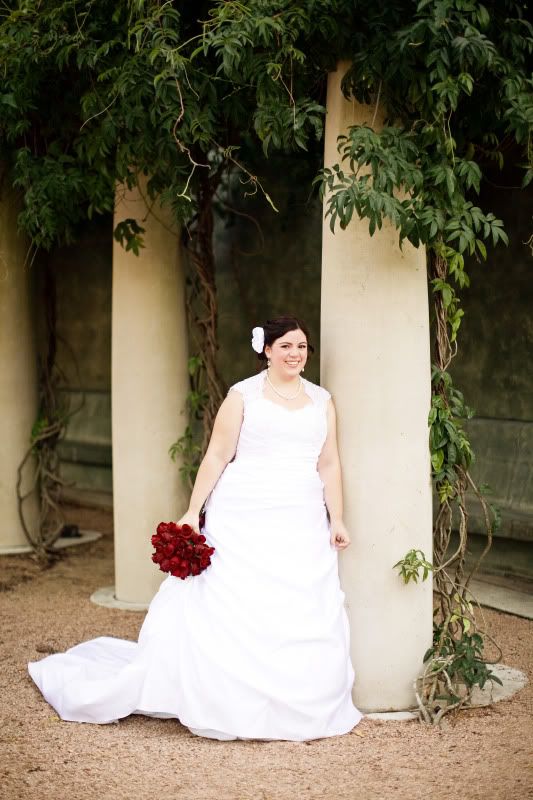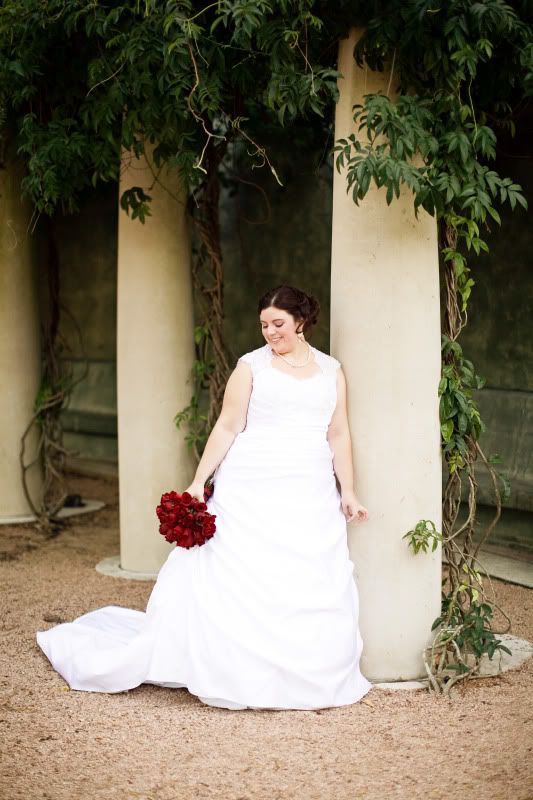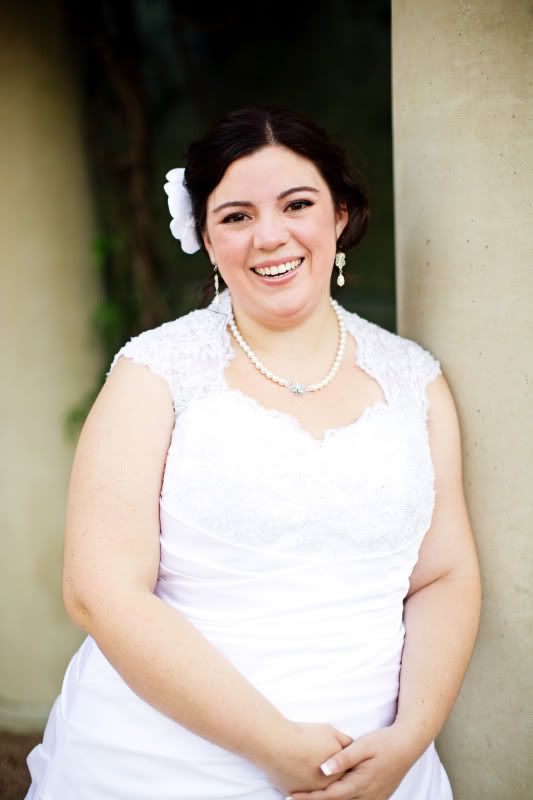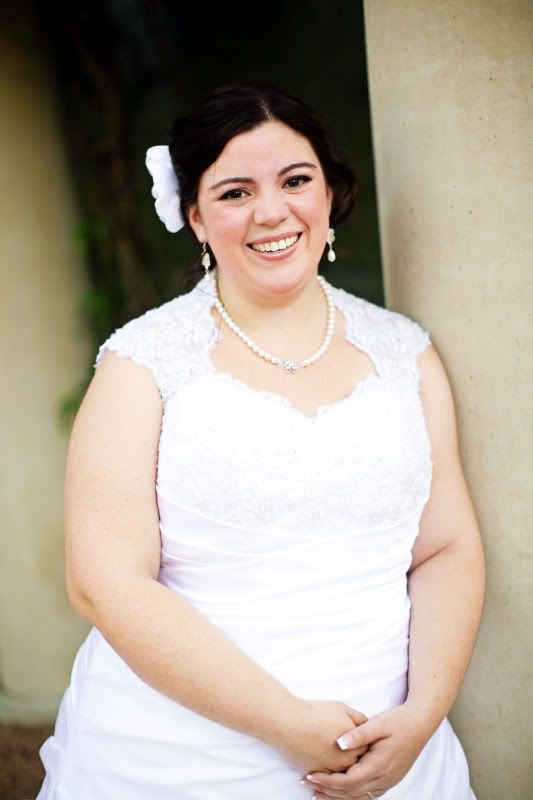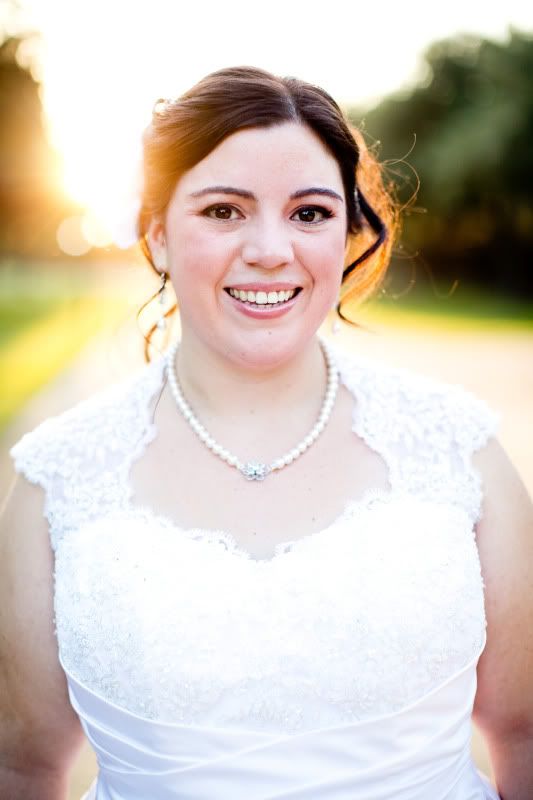 v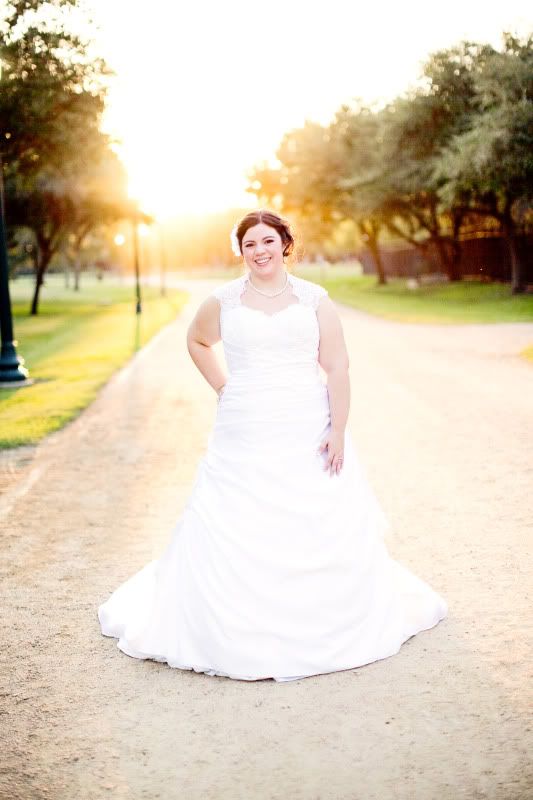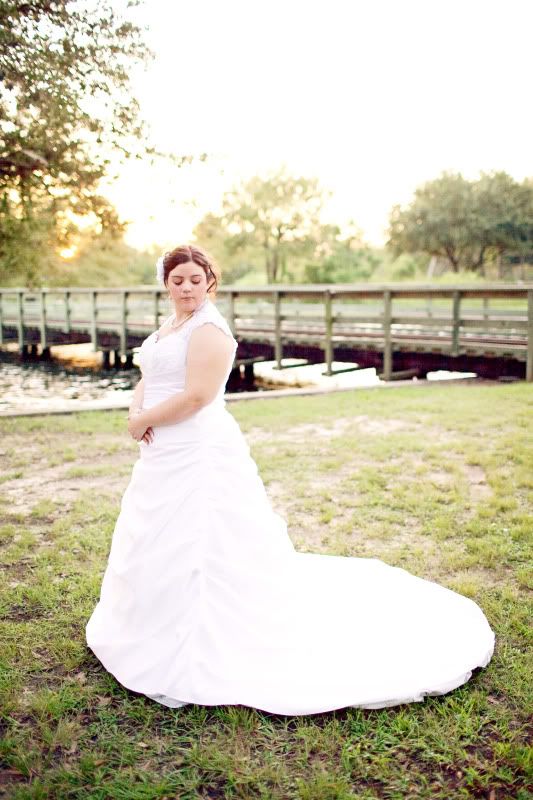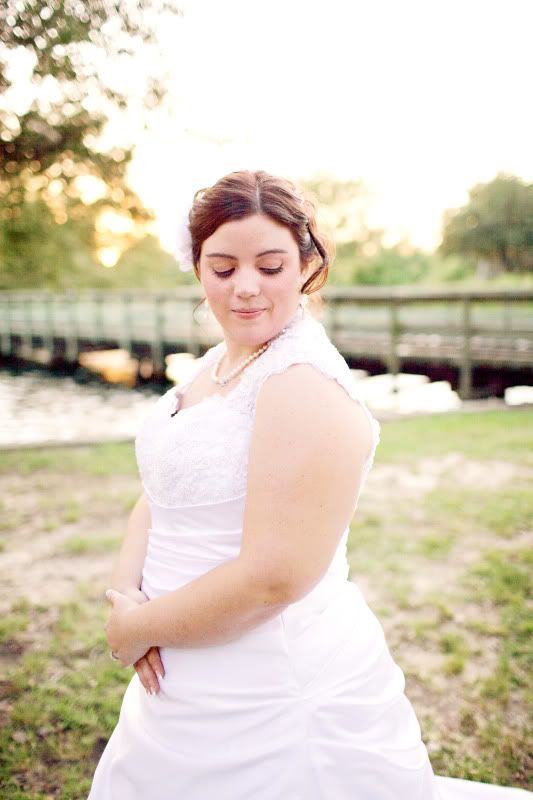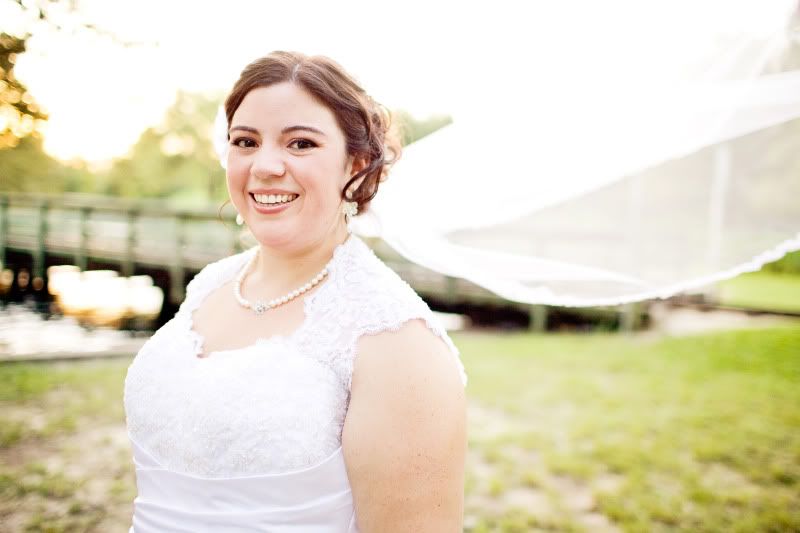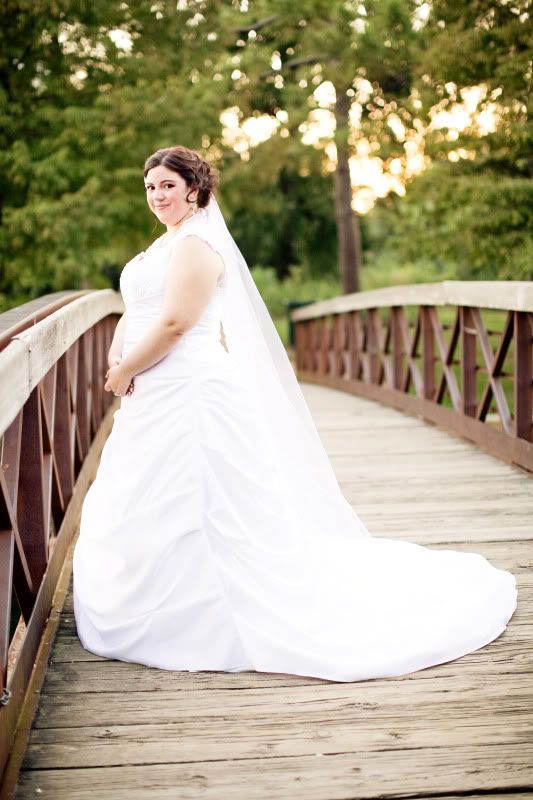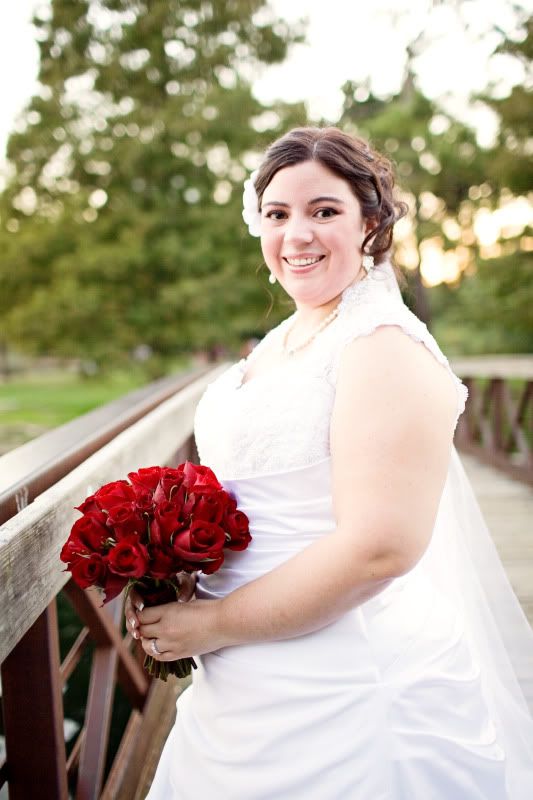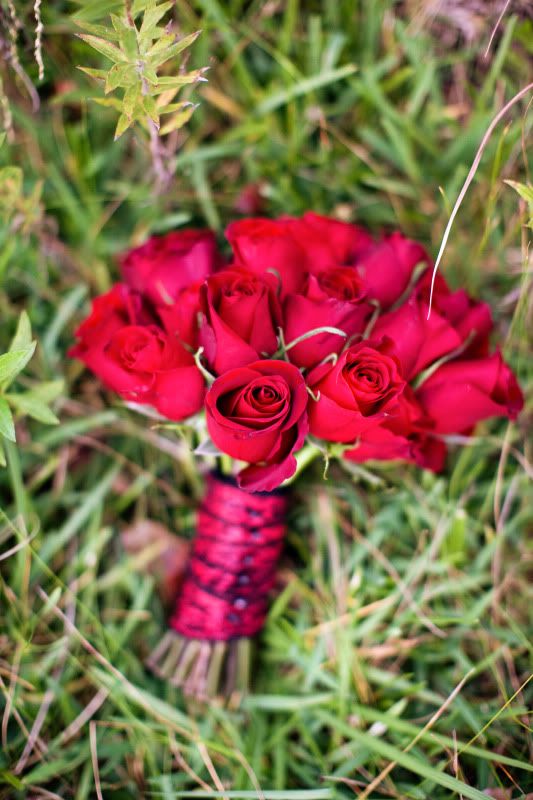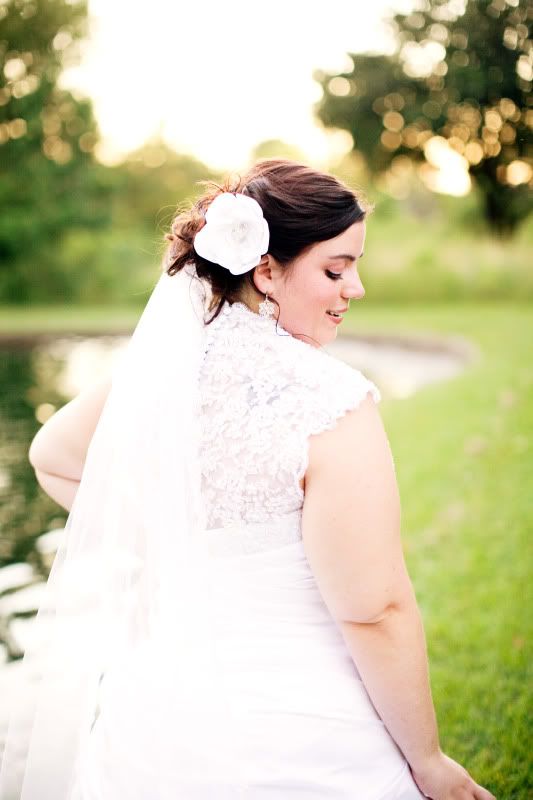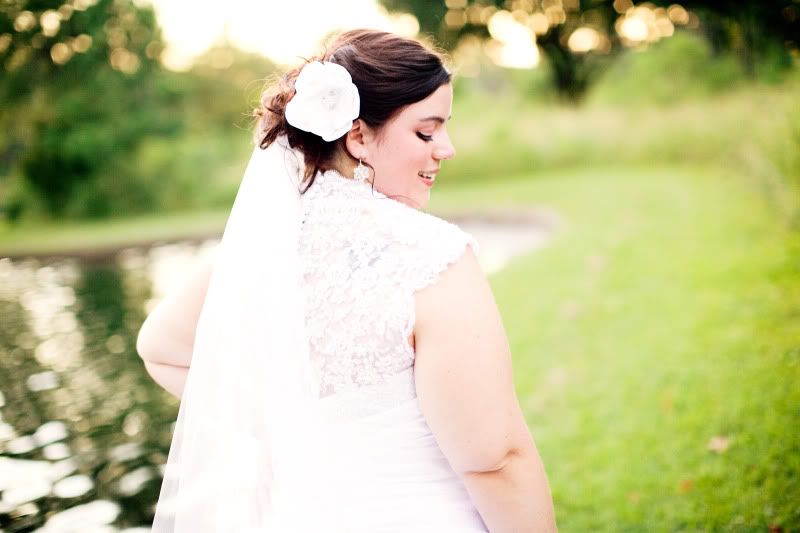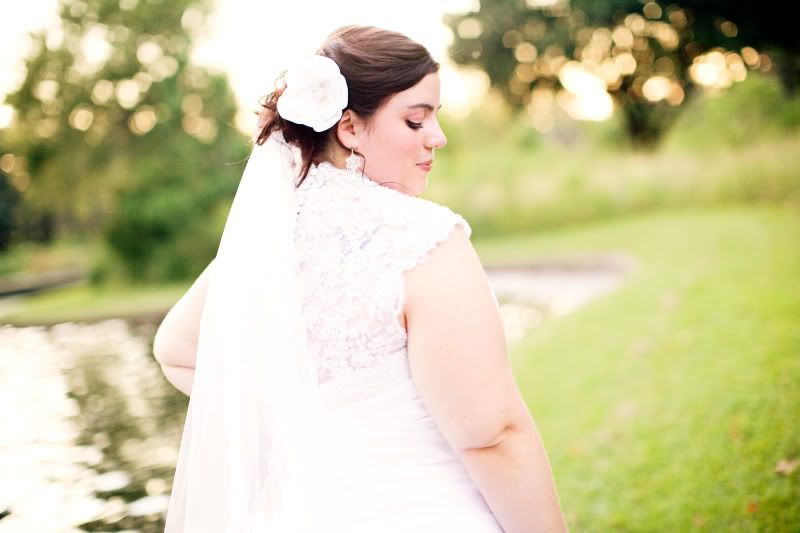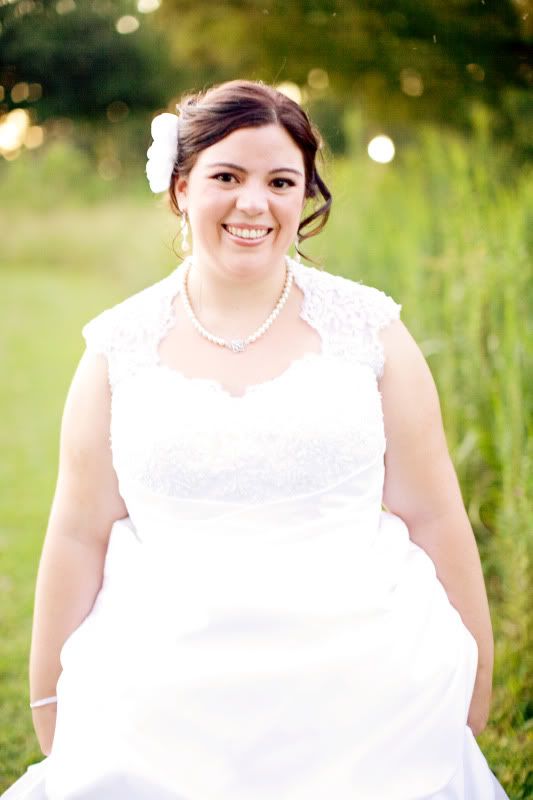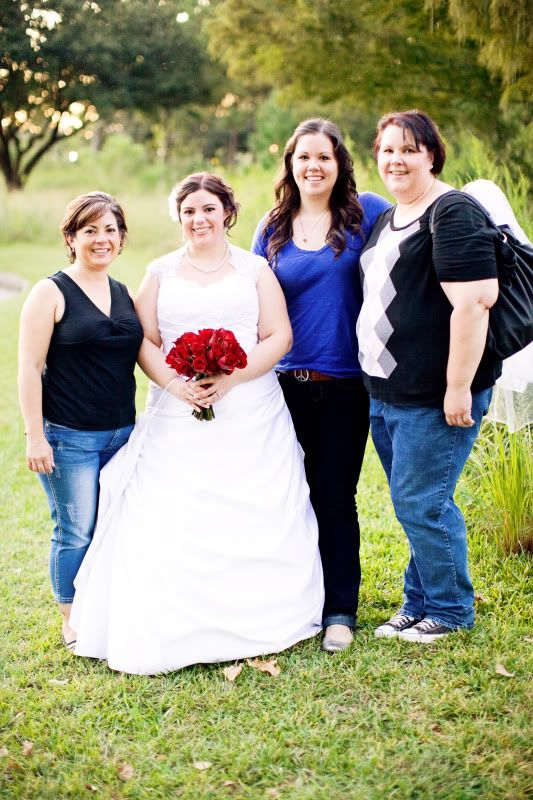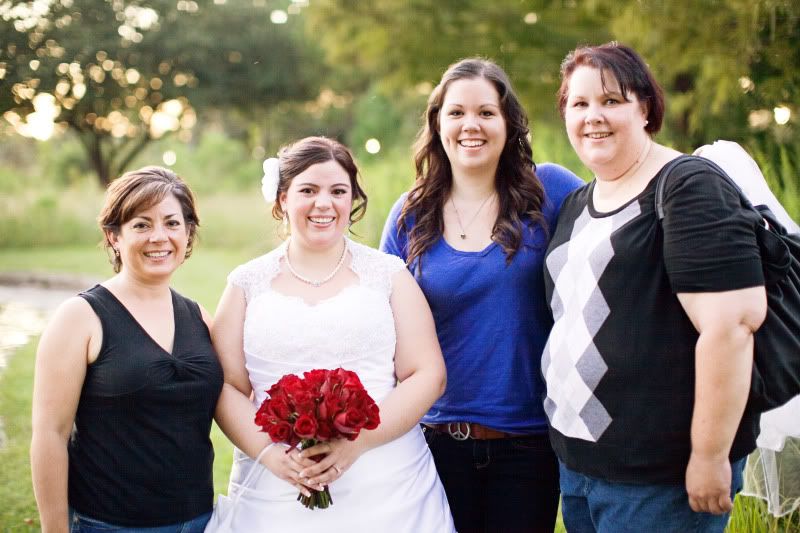 That is all I've got for now, 56 more days and we'll be married, I feel there is so much left to do! I hope you all enjoyed my pictures :)

[Sorry if any of you saw my first post...the coding was all off but everything should be correct now!]