Just a reminder, I'm Jen. Haven't been posting much here, but I'm an avid reader! Here are the couple posts I've made that are most relevant, probably:
Introduction
Progress Post #1
I'll probably do another progress post 200 days out or so, but not too much has changed! I did get my dress but it's a little small at the moment sooo I'll post a pic whenever it fits (hopefully sometime this summer)!
Josh (FH) and I had our engagement photos done over the weekend. The full album is
here
, but I thought I'd share a few with you guys here too. :o)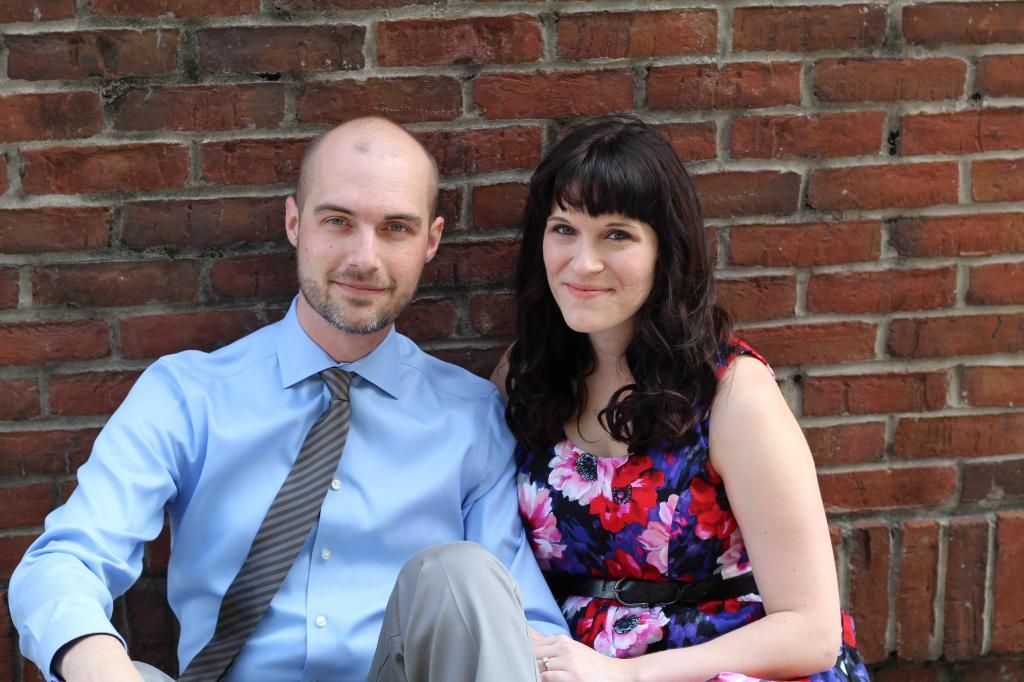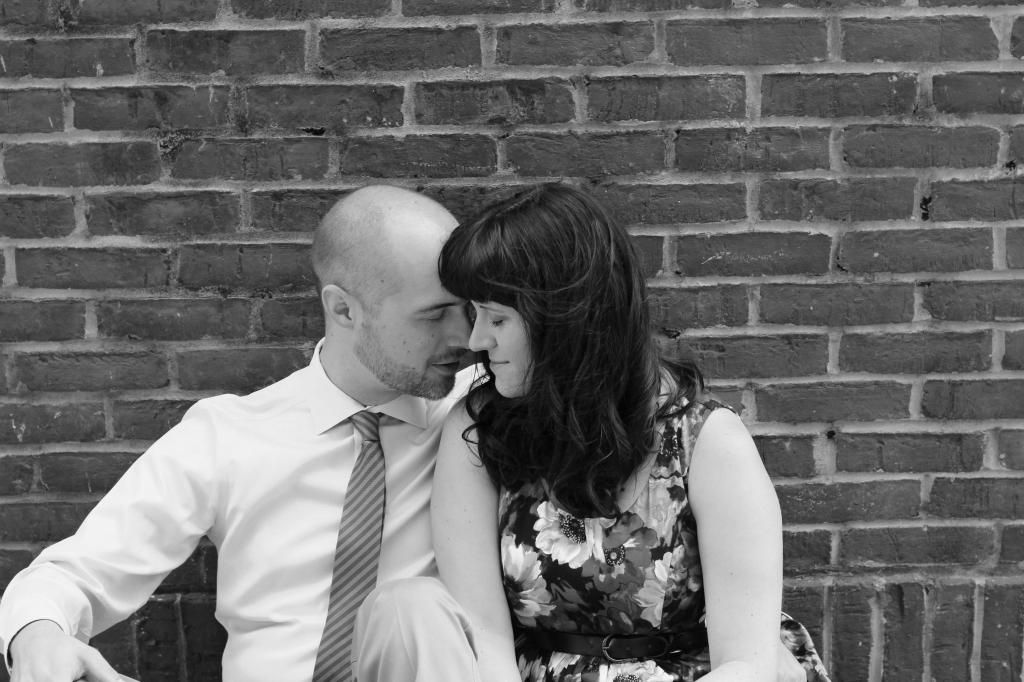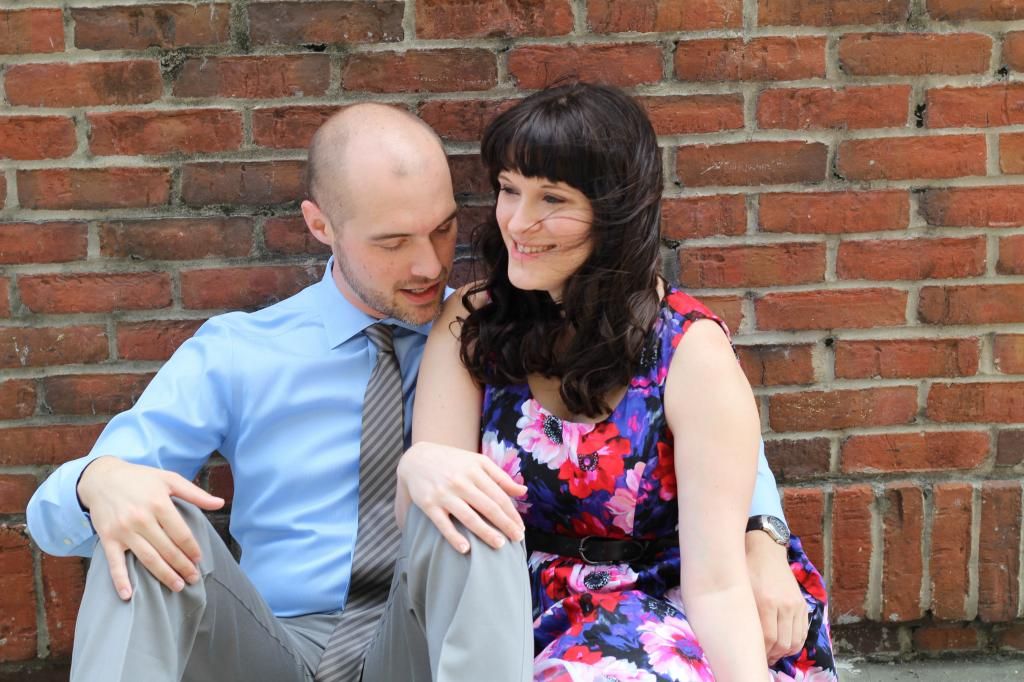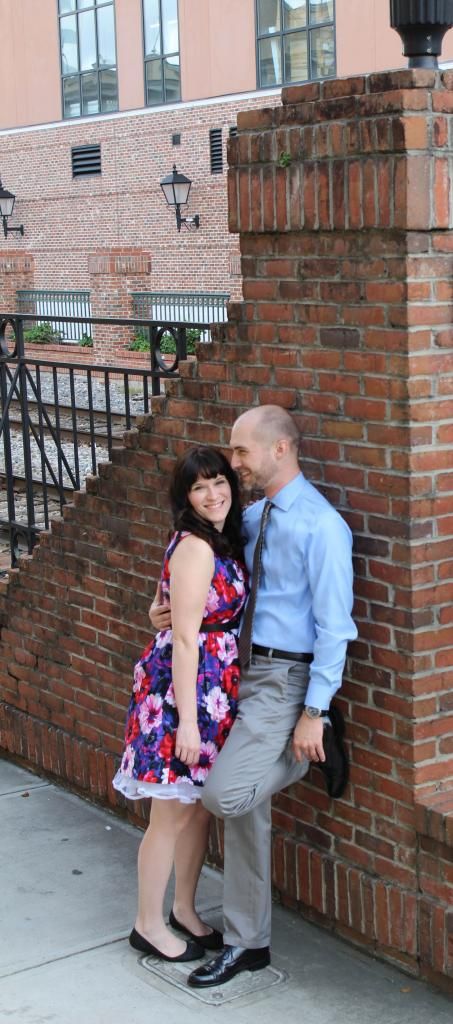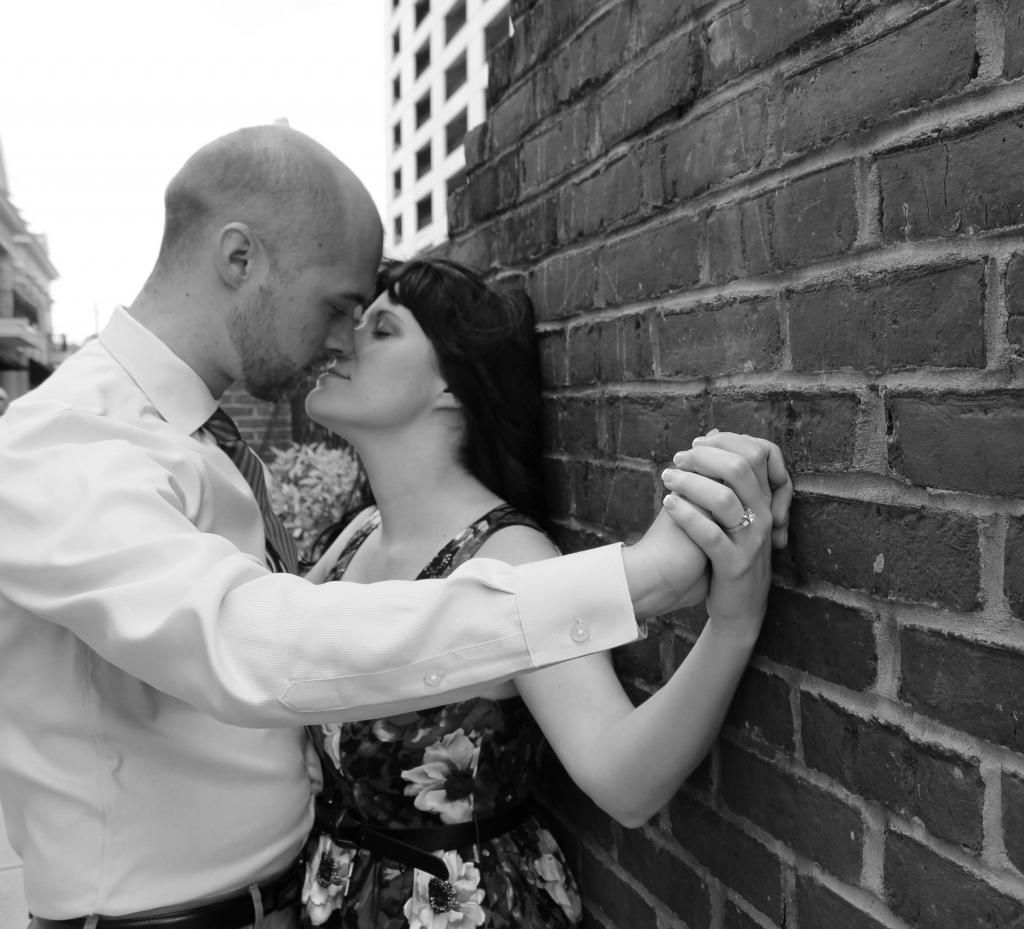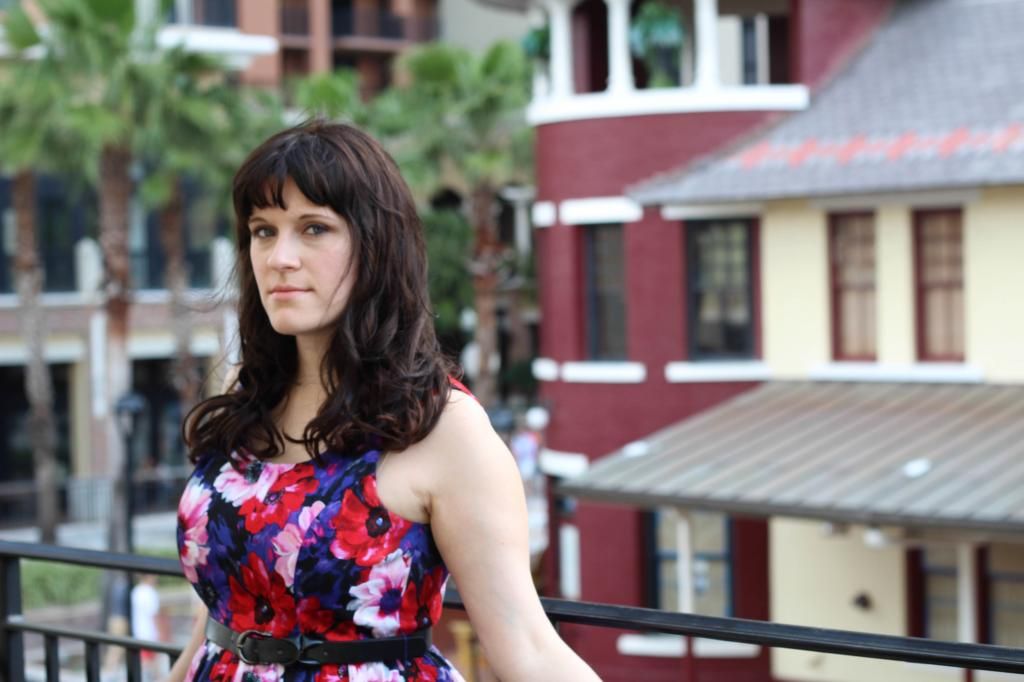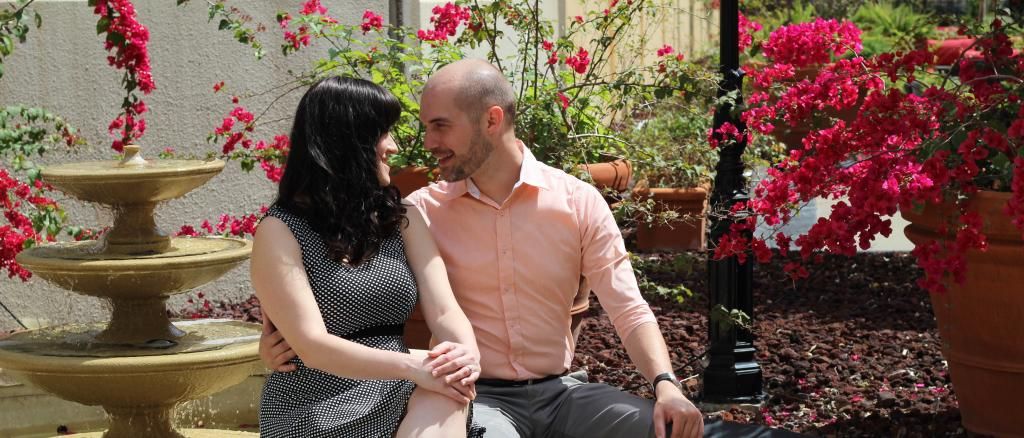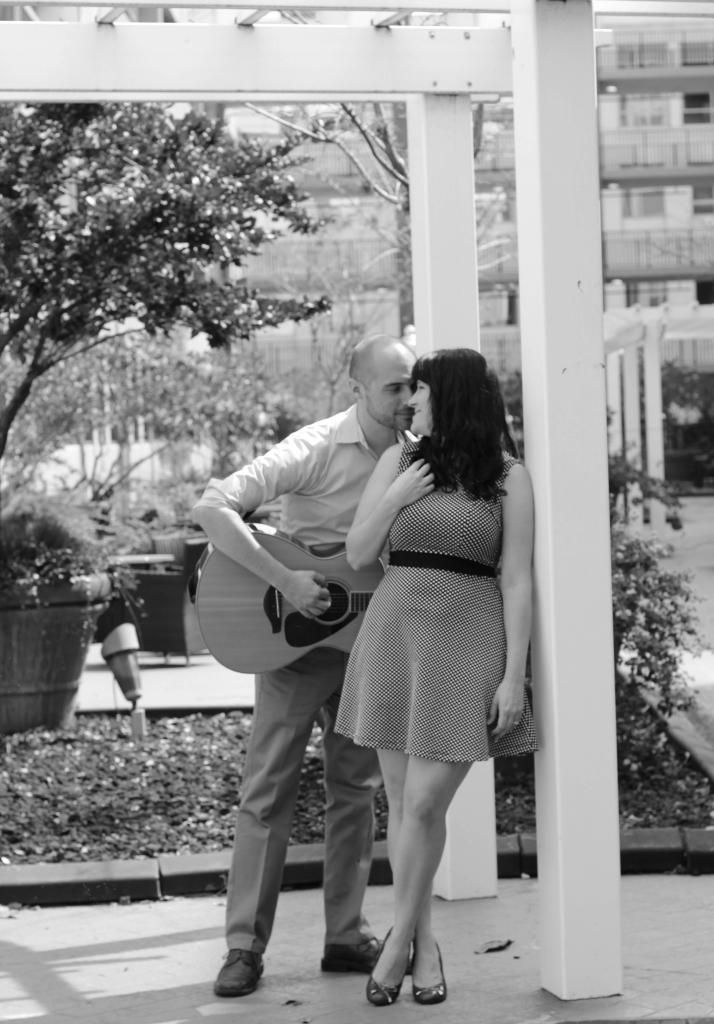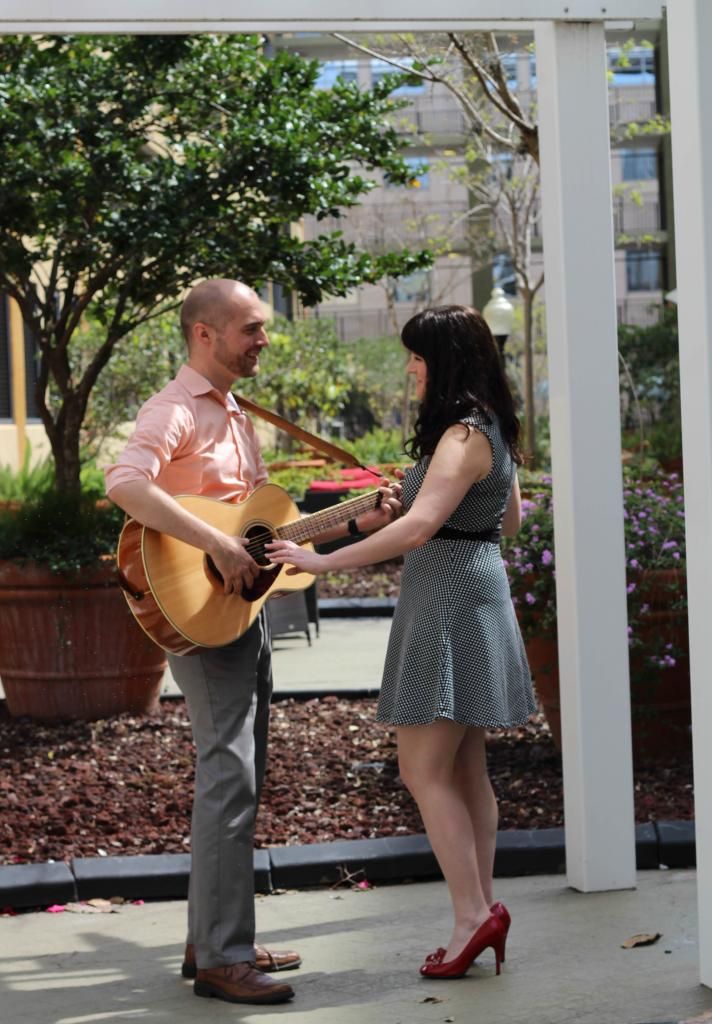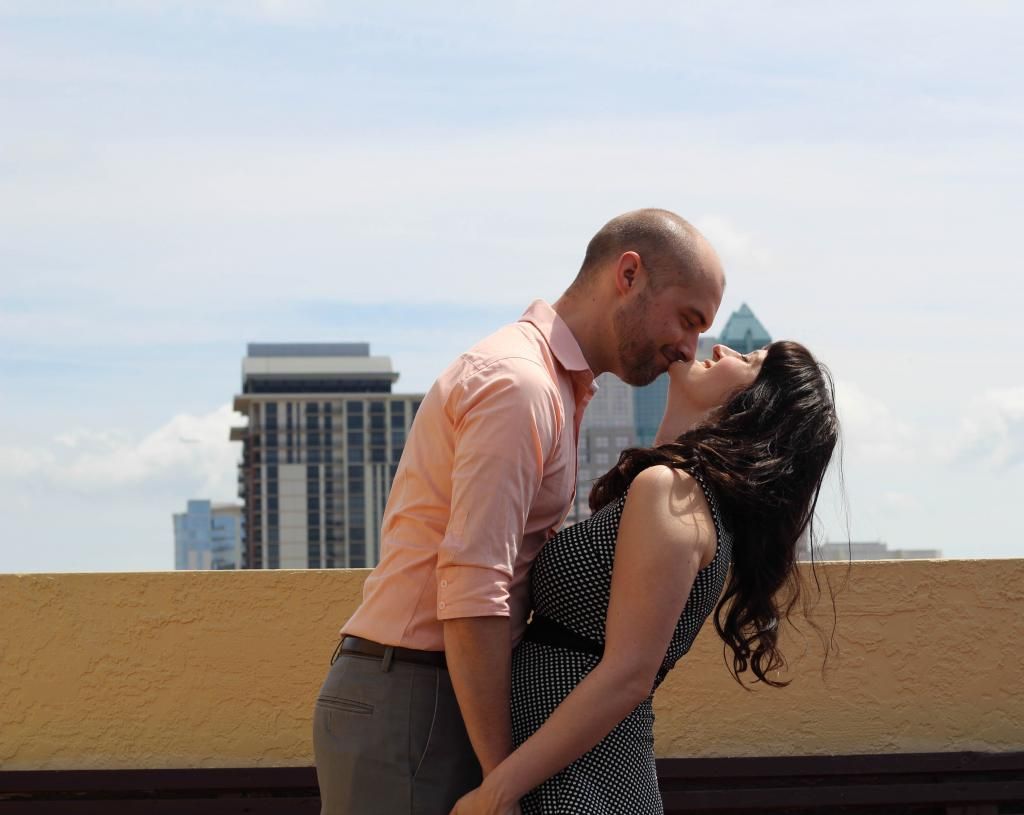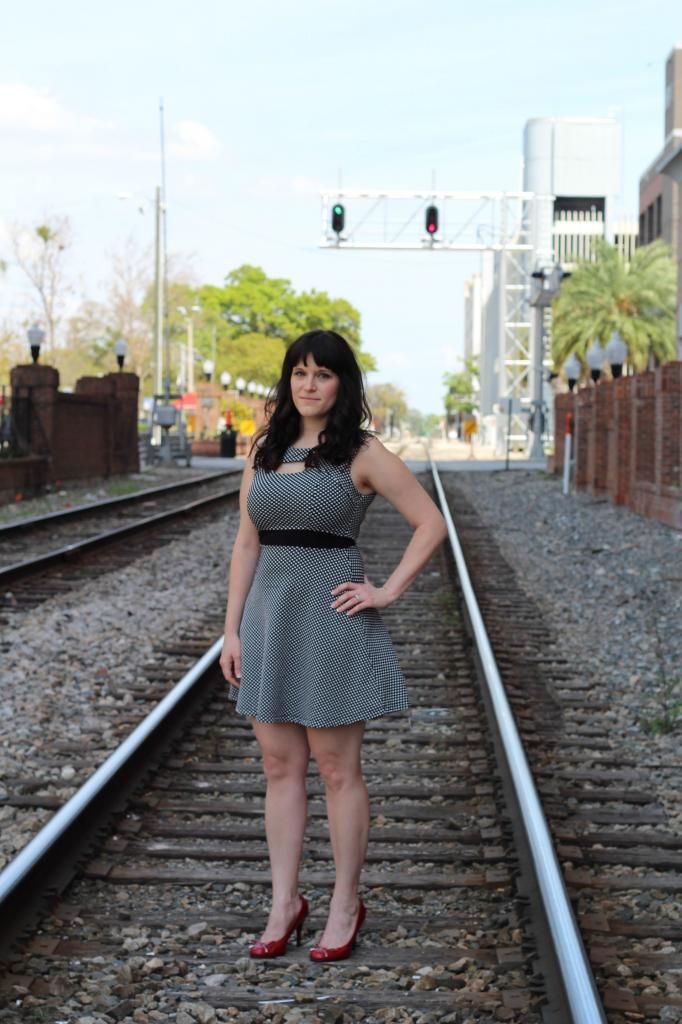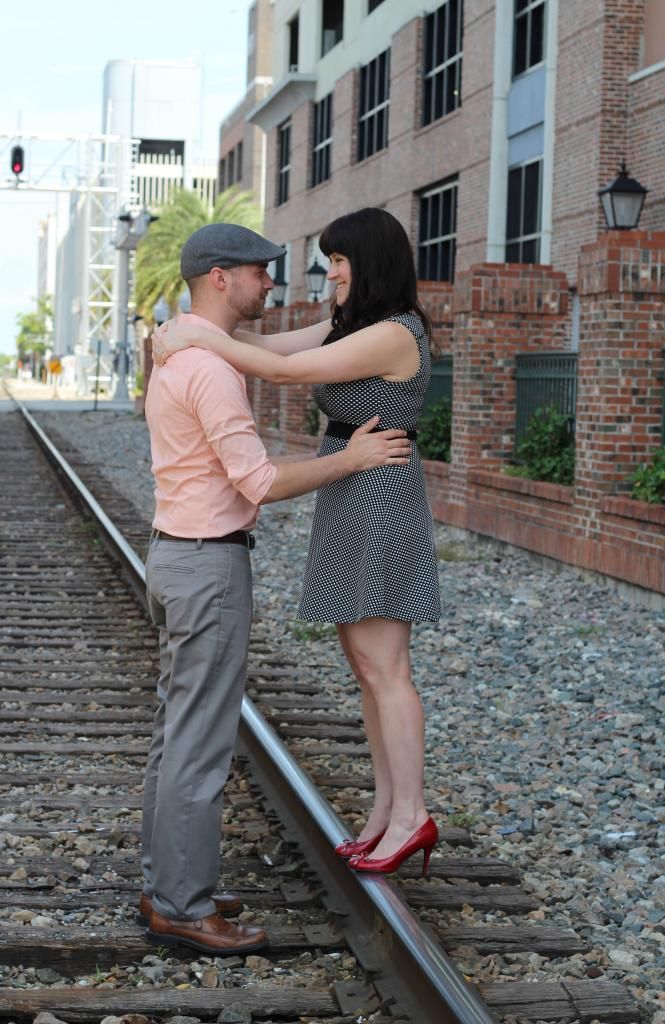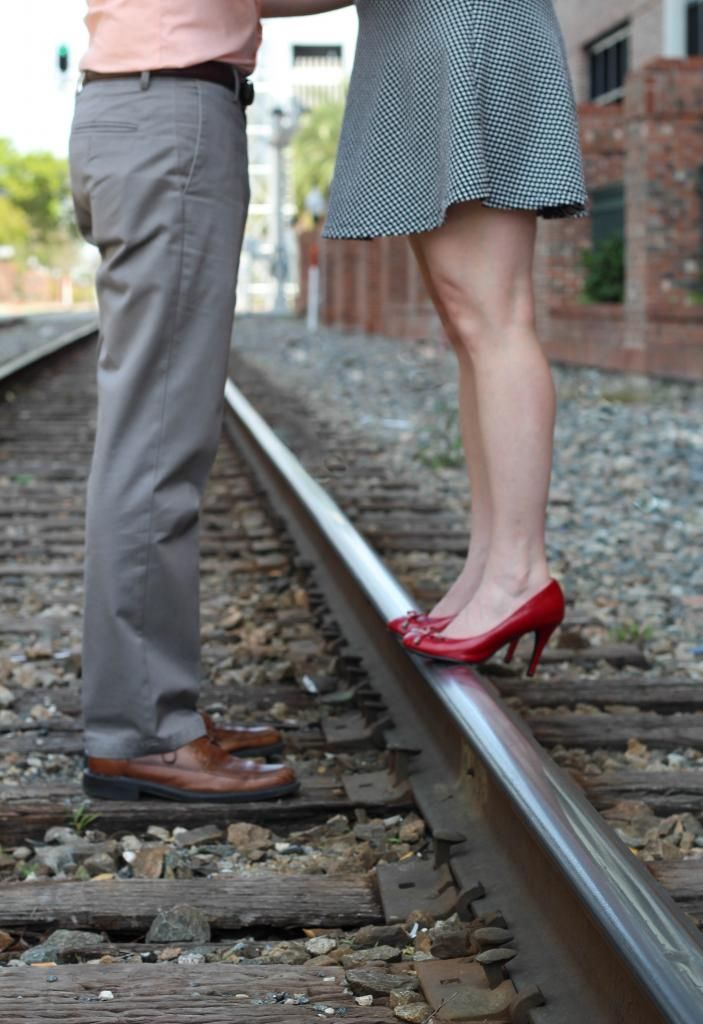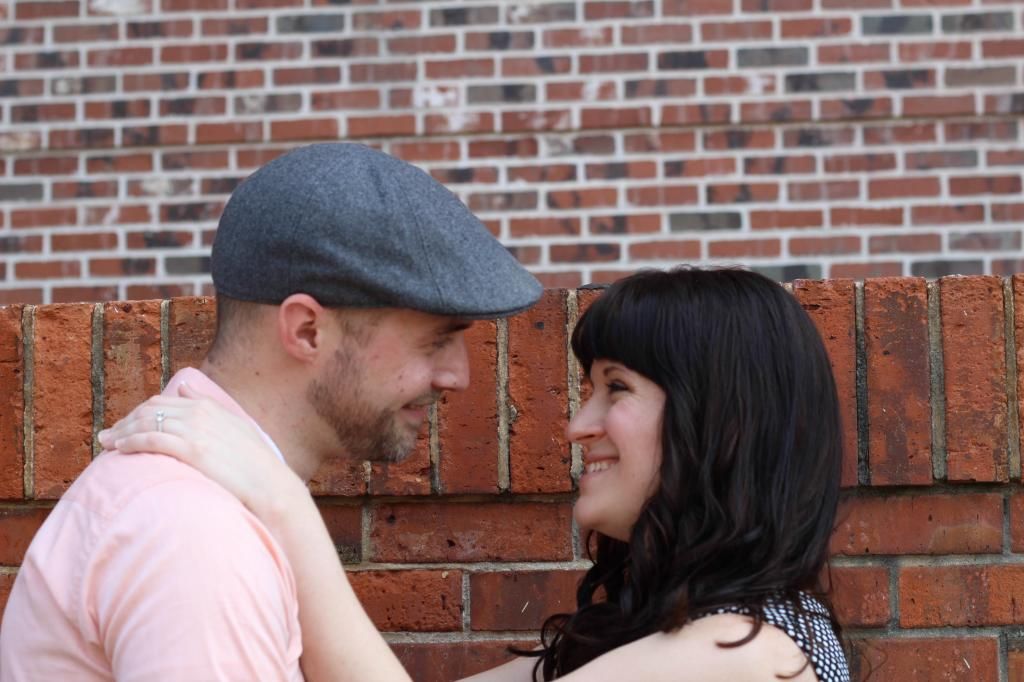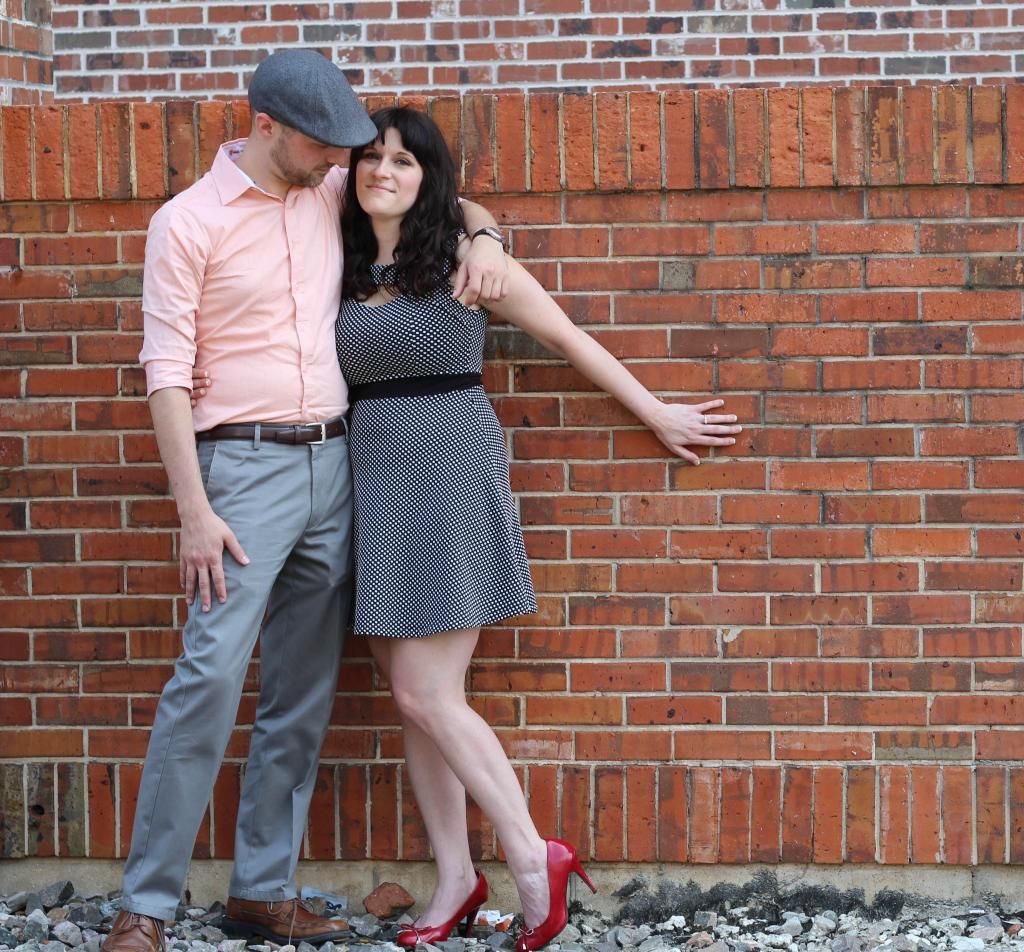 This one will likely be on our Save the Date: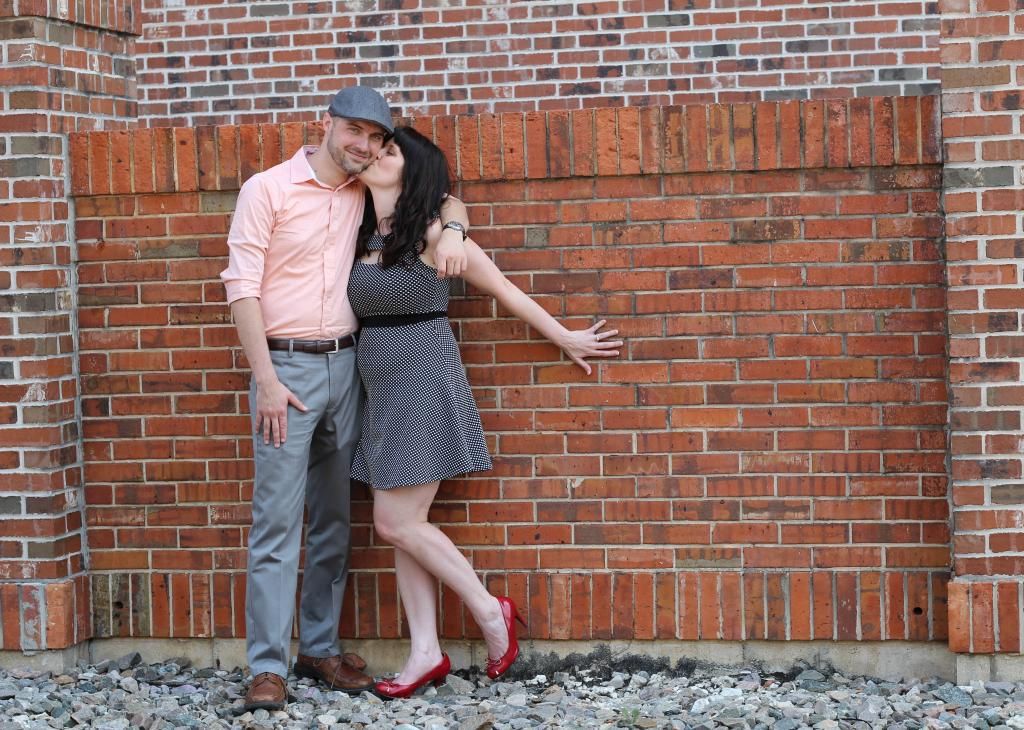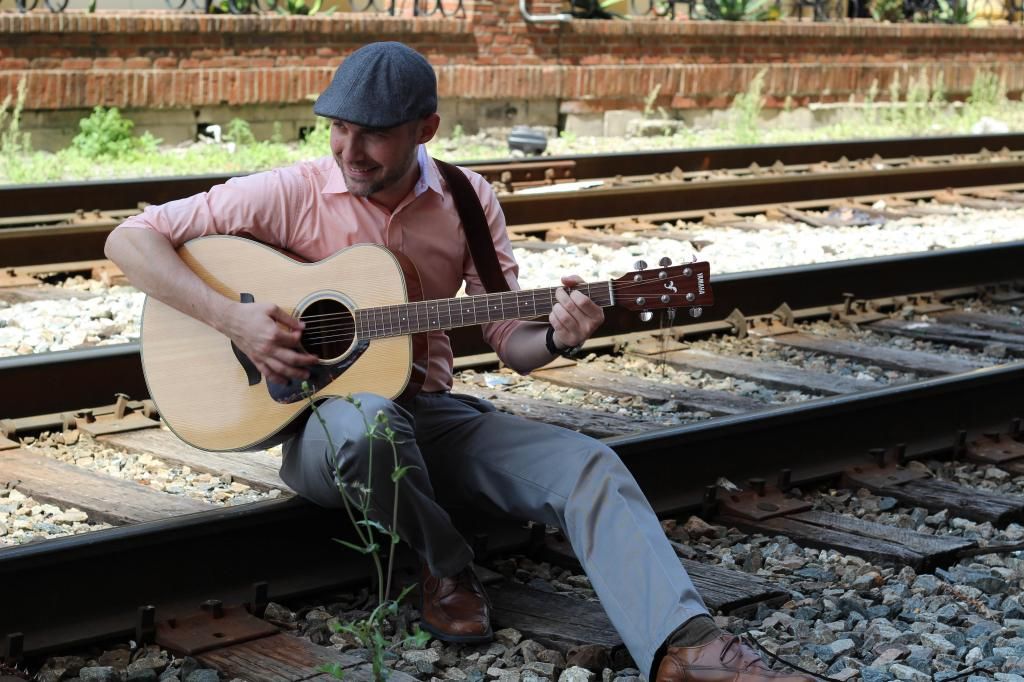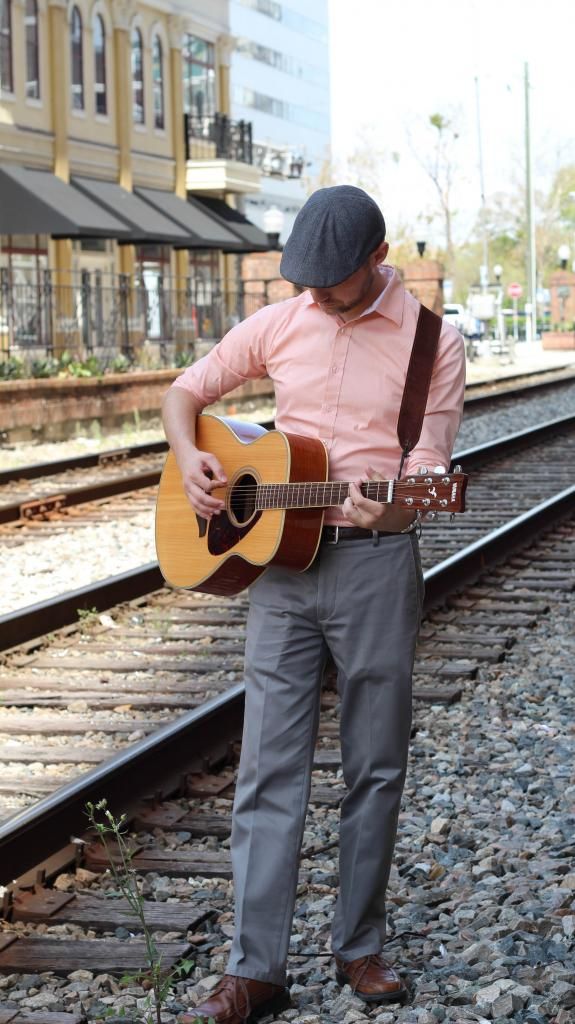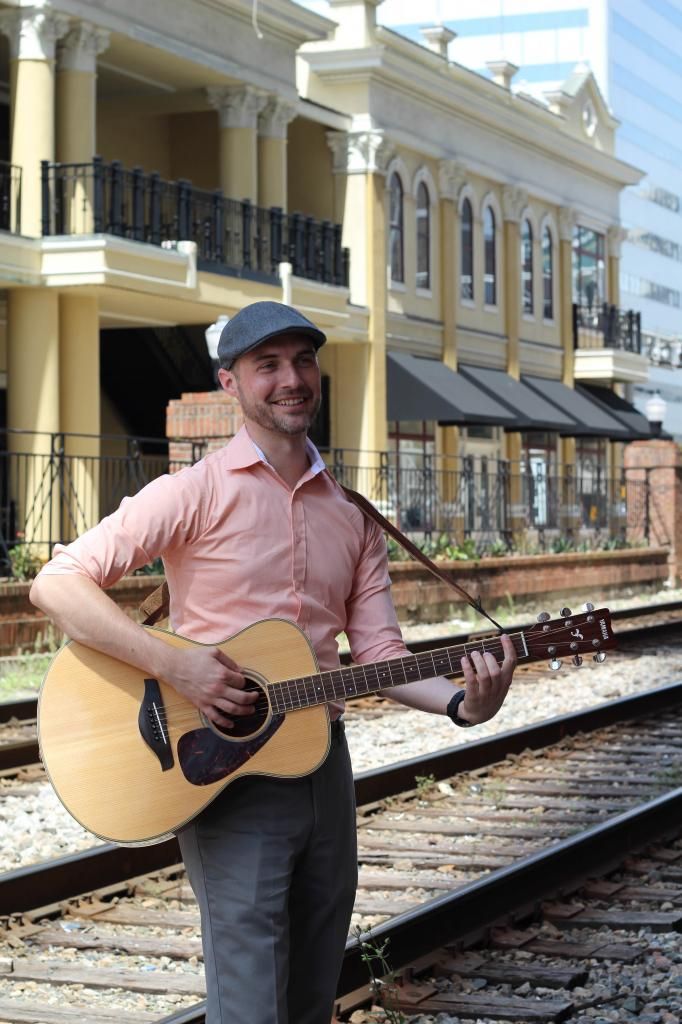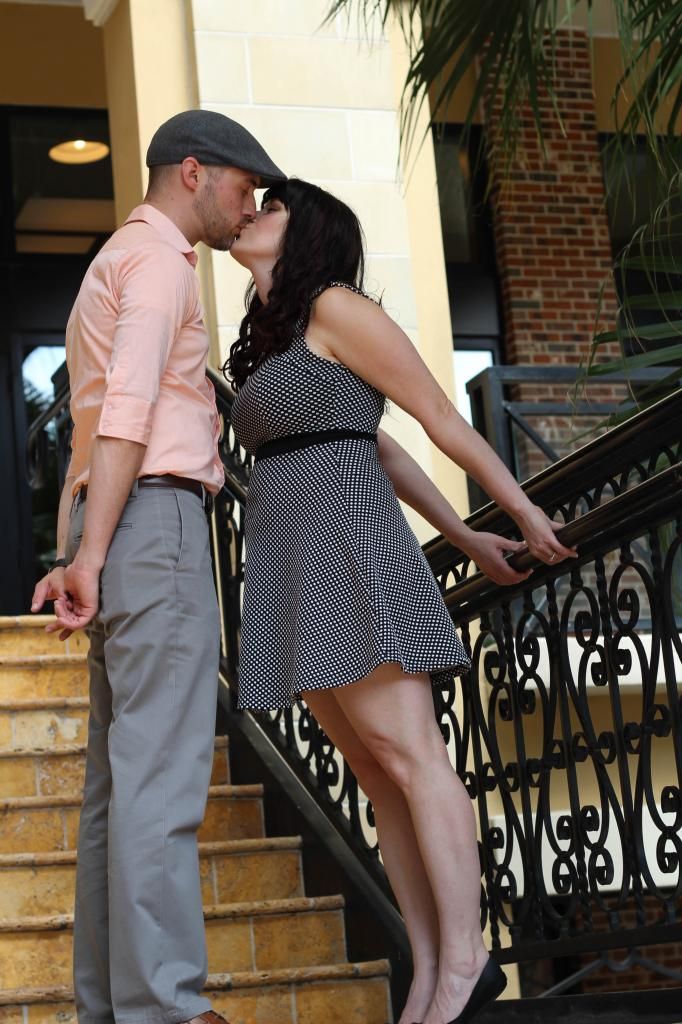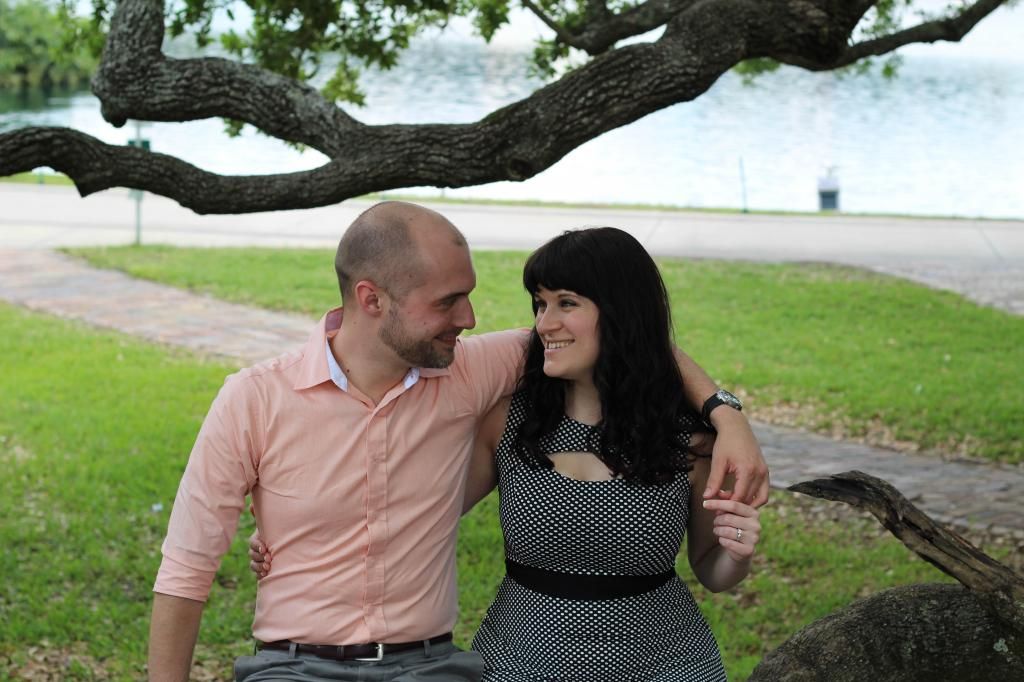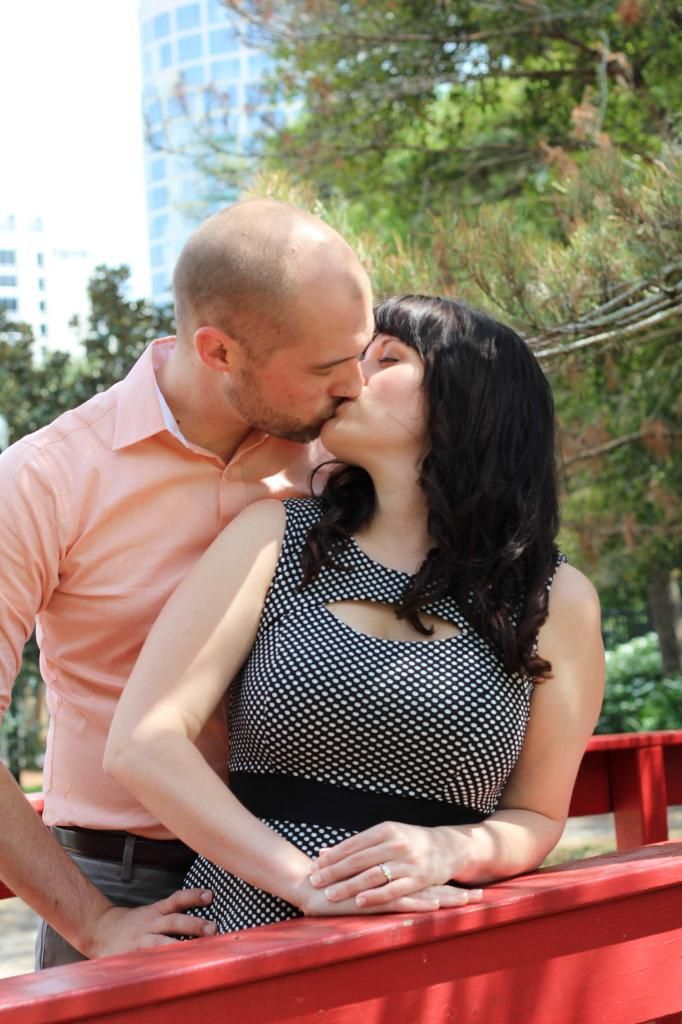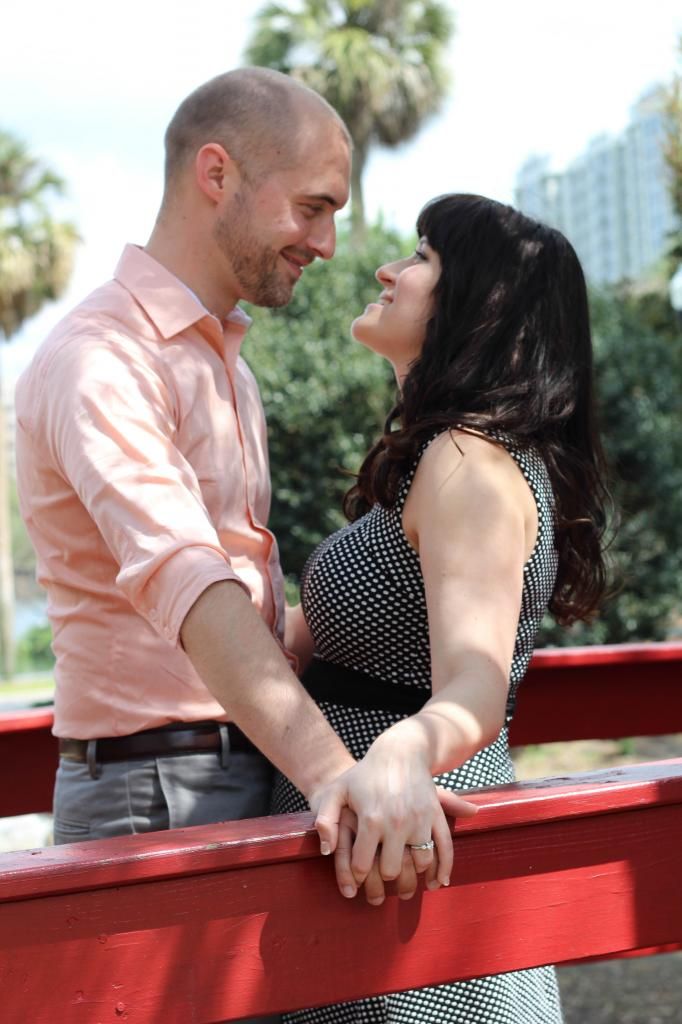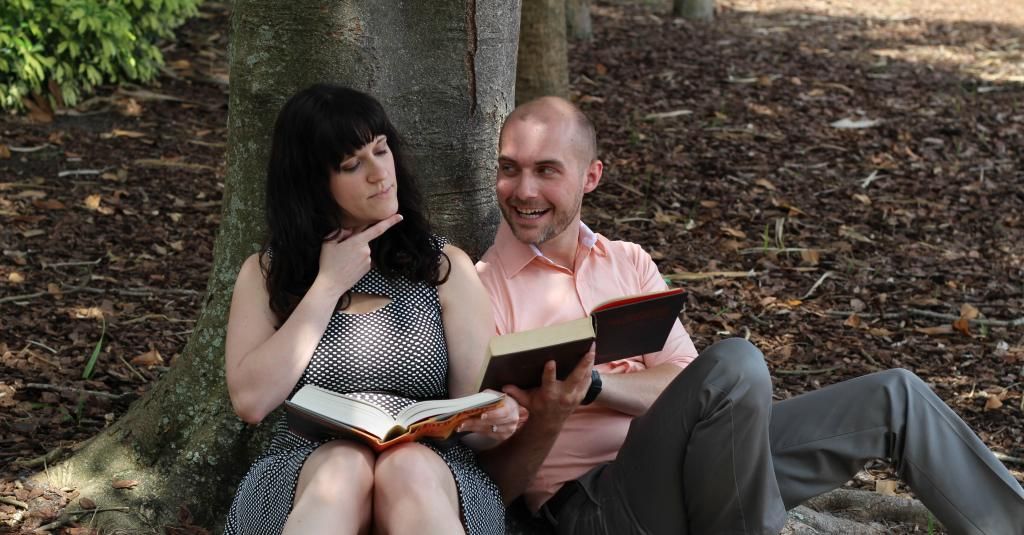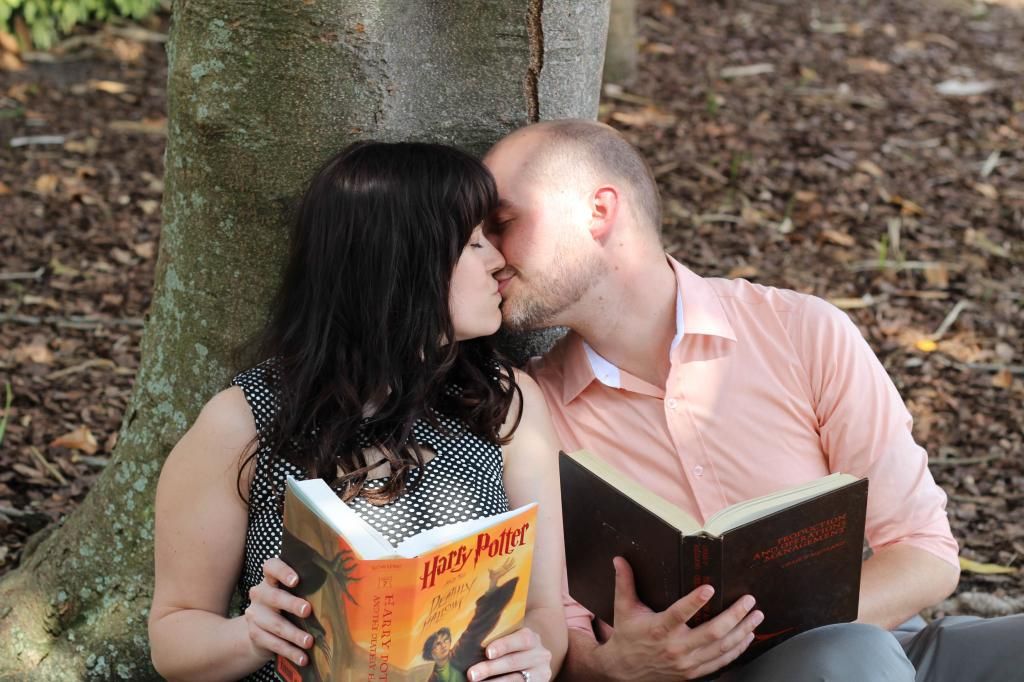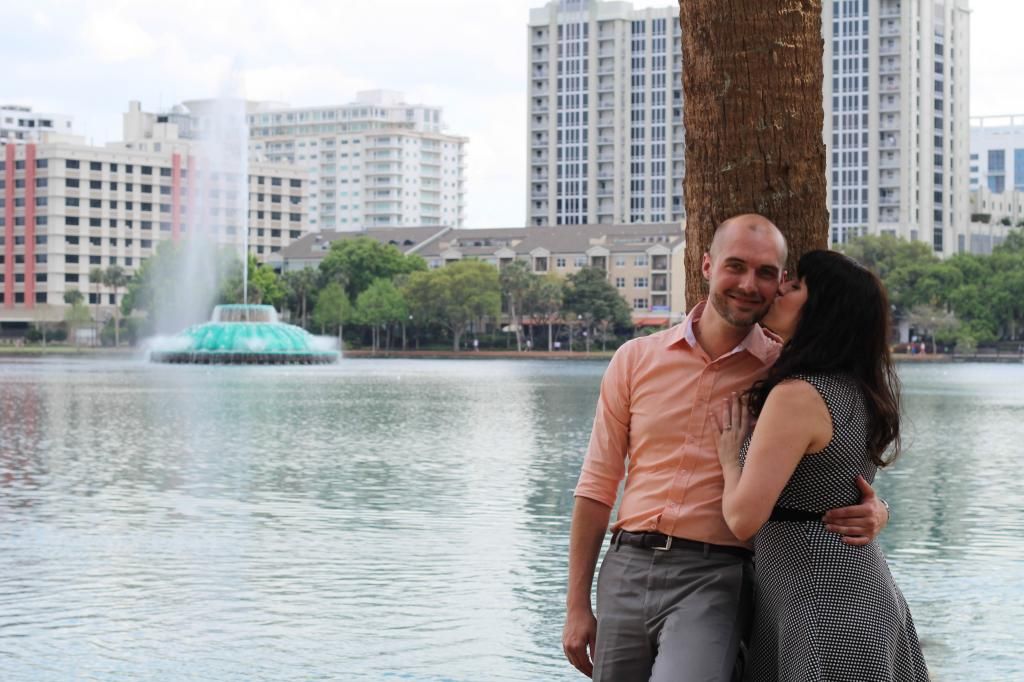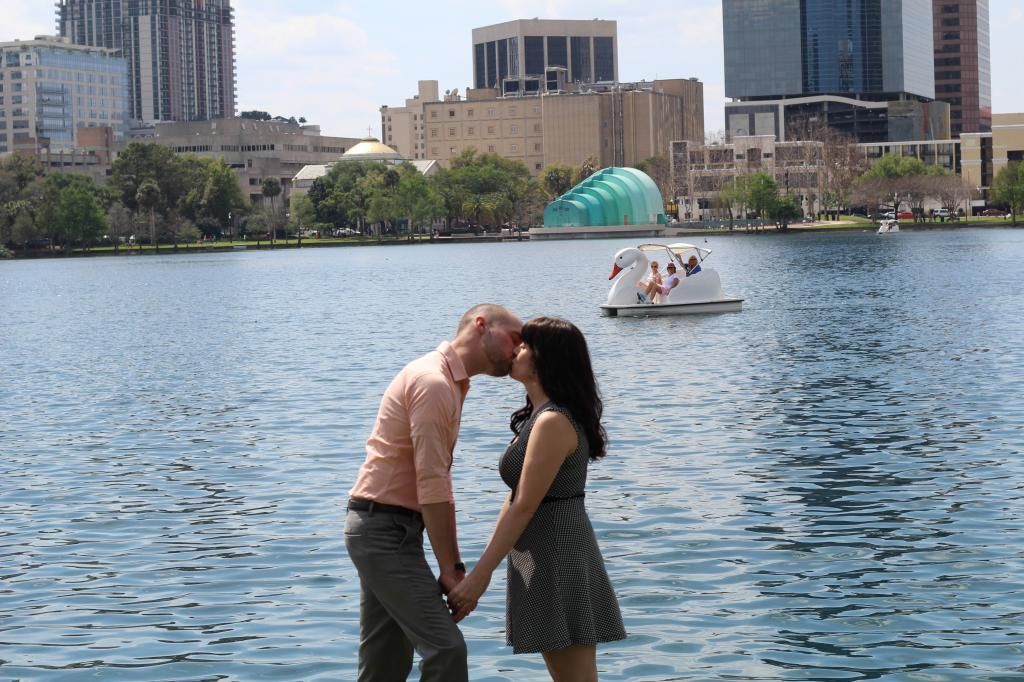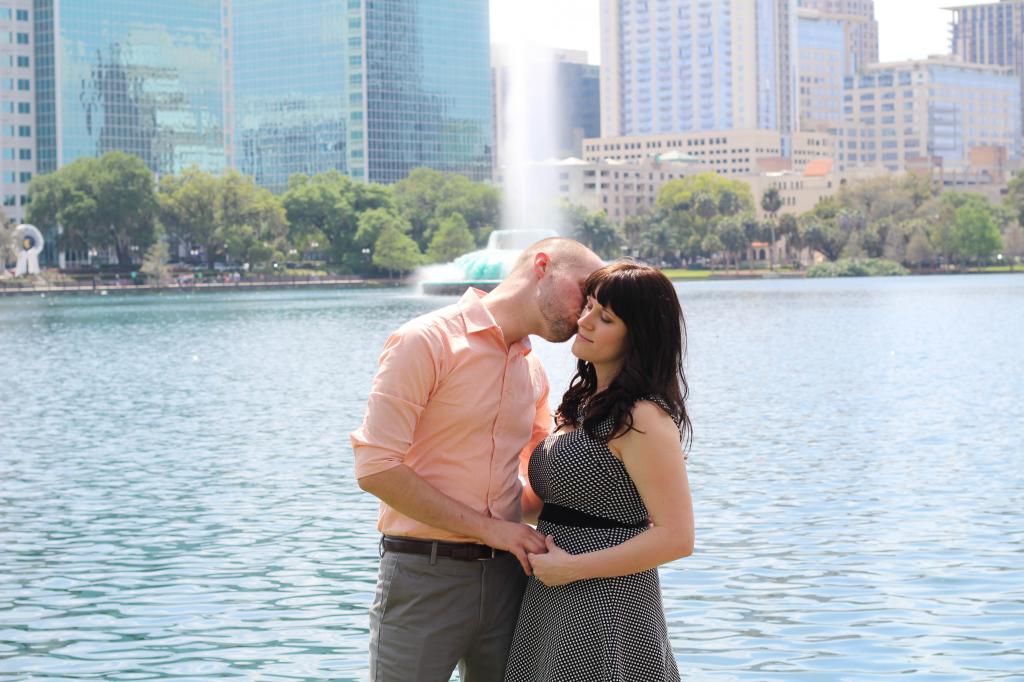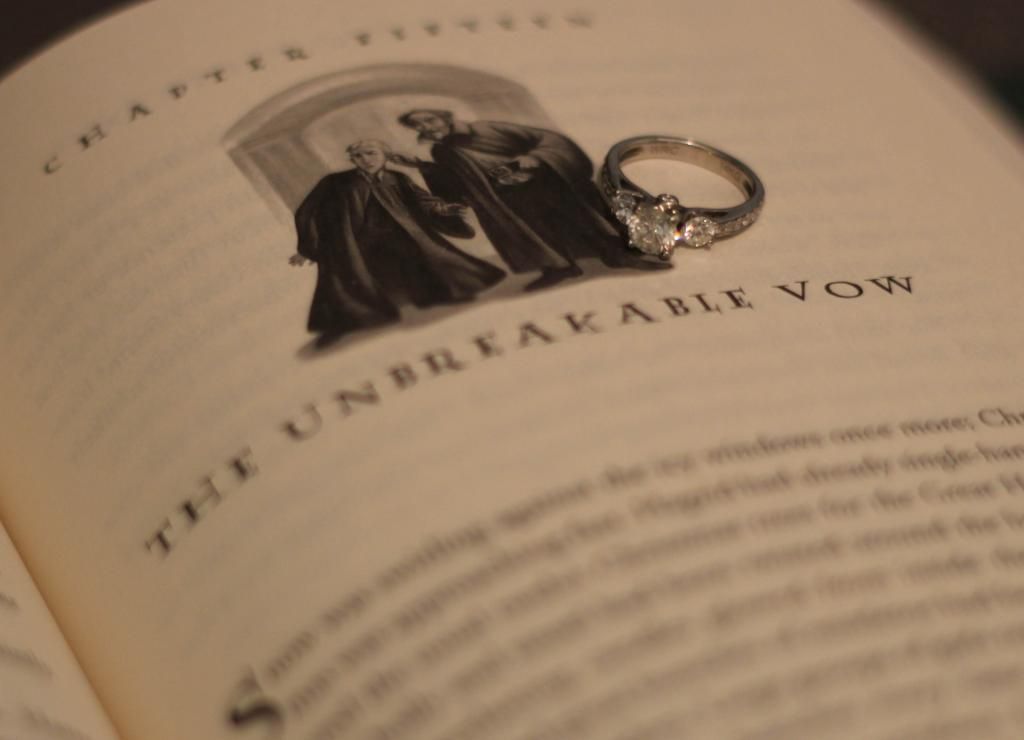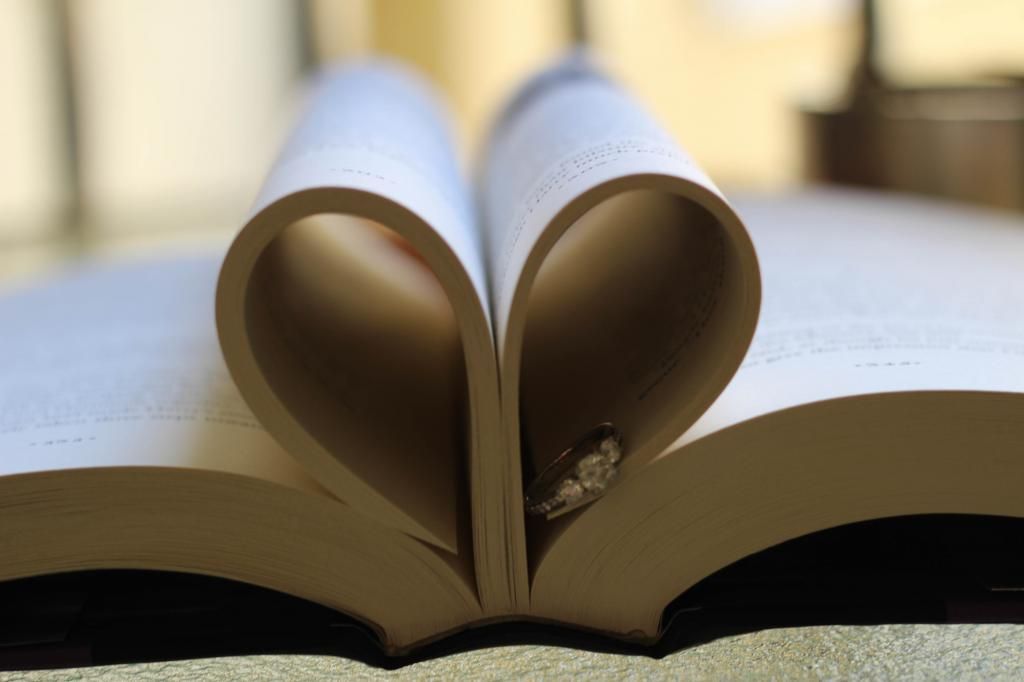 Sorry for the bajillion pics, I just love them so much. Thanks for reading/viewing! :o)
Tags:
Wedding Plans
Please remember to read the community rules, located at
the community profile
. Pay particular attention to image sizes, how and when to use an LJ cut, and that we expect mutual respect of one another. Offenders will be warned and, if necessary, banned. If you have any questions, please contact a moderator.