Need an unbiased opinion. One of these dress is one I already bought and the other is one I'm thinking of switching to. Which looks better? FYI for either dress, I am getting more in shape for the big day and will be wearing Spanx as well. :o)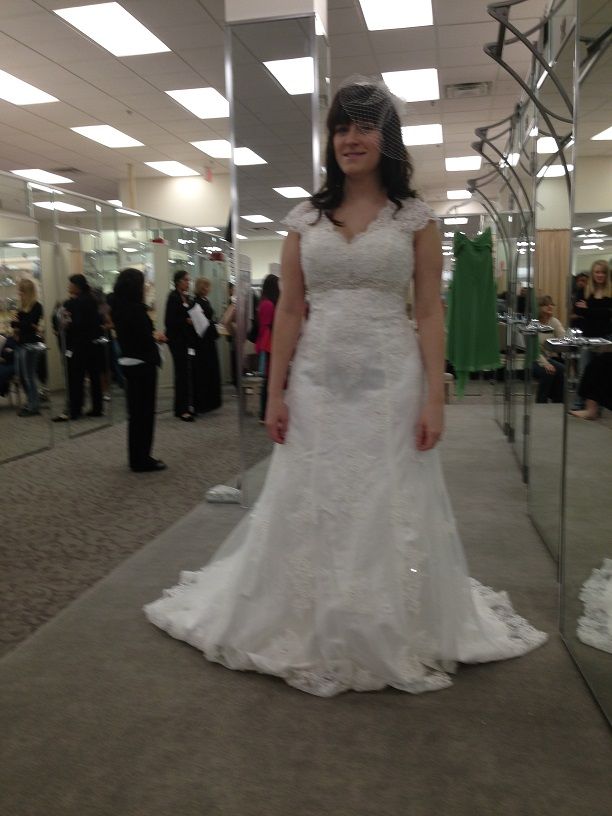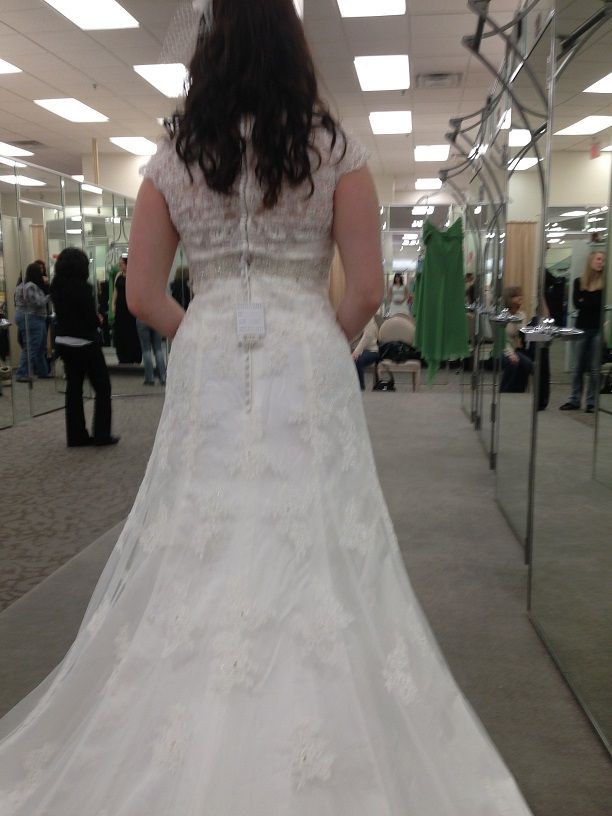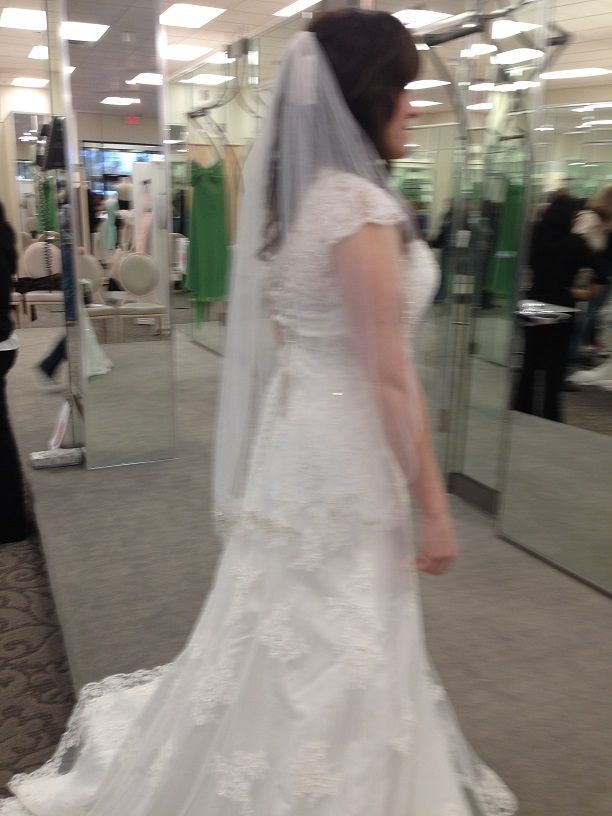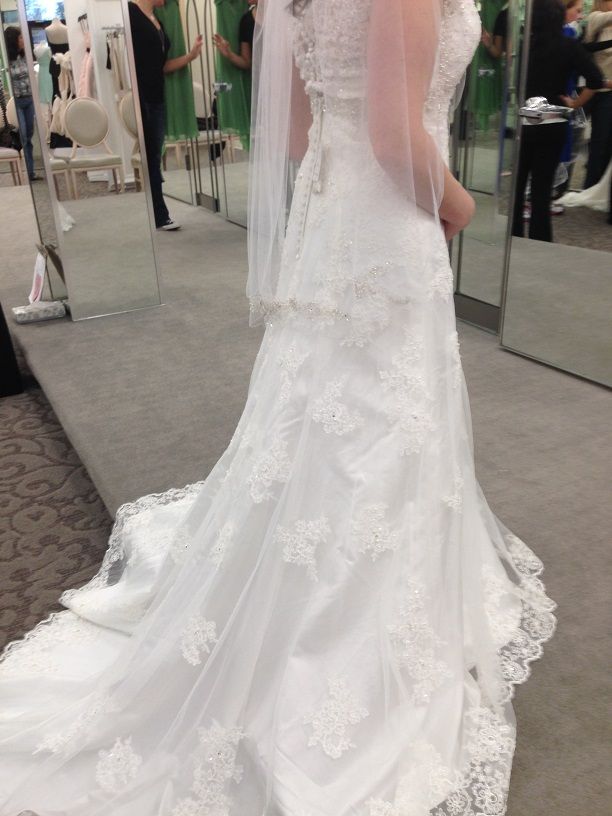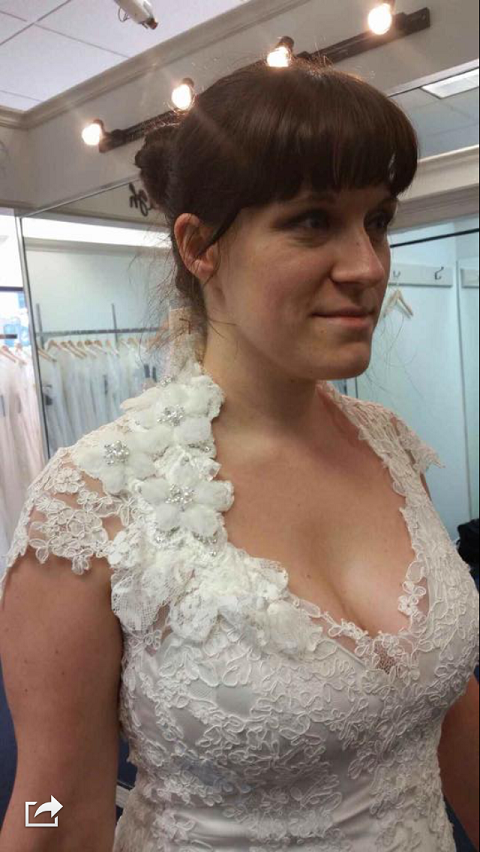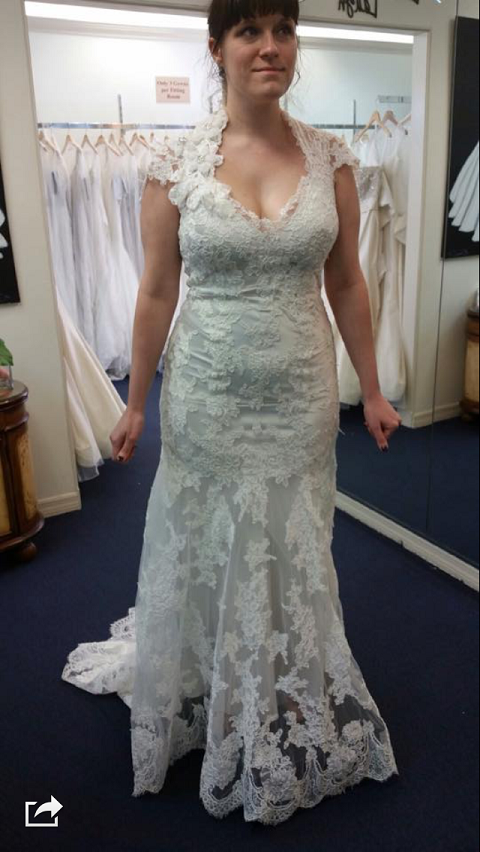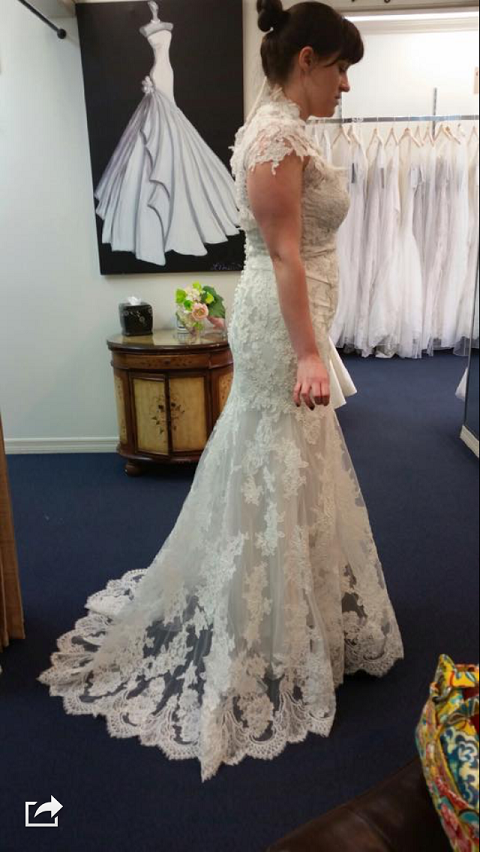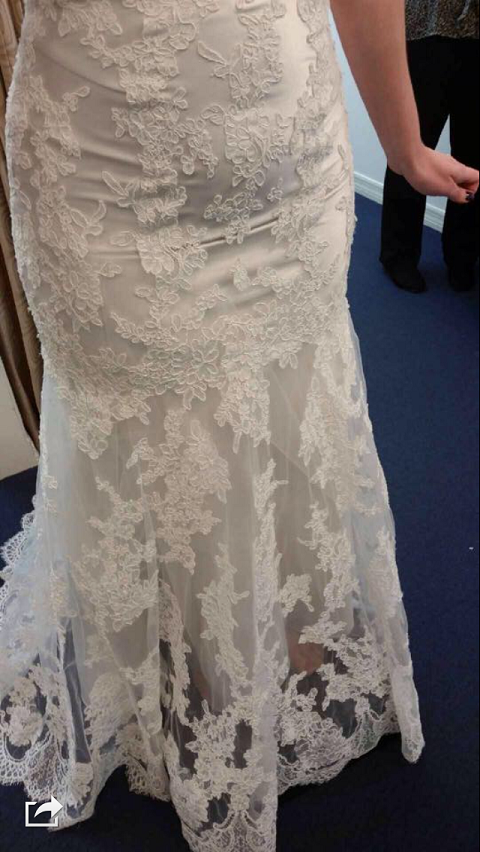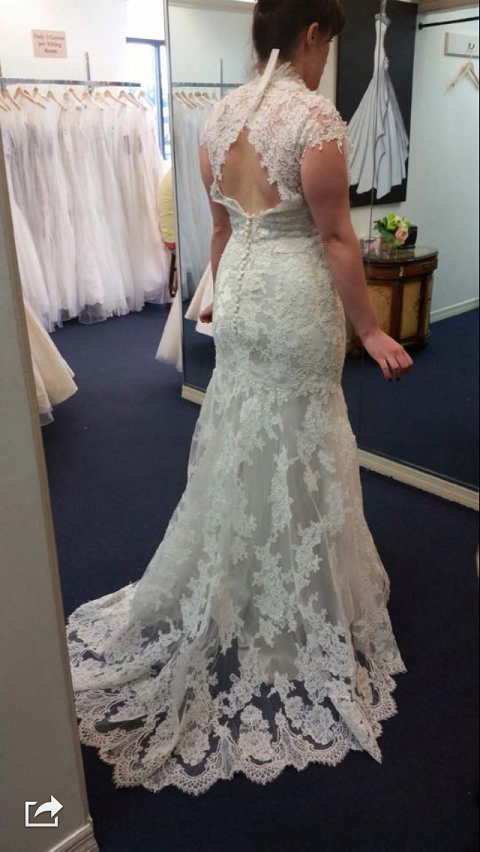 Thanks in advance!
Tags:
Wedding Plans
Please remember to read the community rules, located at
the community profile
. Pay particular attention to image sizes, how and when to use an LJ cut, and that we expect mutual respect of one another. Offenders will be warned and, if necessary, banned. If you have any questions, please contact a moderator.